Guide to Miami's Historic Virginia Key Beach Park
Posted by Discover Homes Miami on Thursday, July 23, 2020 at 7:05 PM
By Discover Homes Miami / July 23, 2020
Comment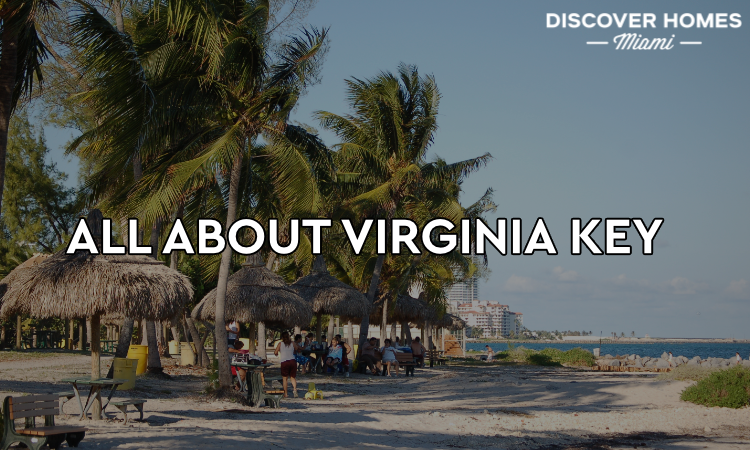 Virginia Key is a barrier island neighborhood in Biscayne Bay, south of Brickell and north of Key Biscayne. The historic neighborhood of Virginia Key Miami is full of character famous for its tropical vibe and proximity to the neighborhoods of South Beach and Downtown Miami makes it a popular choice for starting families looking for affordable properties within the city.
Virginia Key is a small island neighborhood known for its small town in the big city atmosphere.
Residents access the neighborhood via the Rickenbacker Causeway, home to the Hobie Beach – an oceanfront strip popular among sailors and windsurfers for its majestic views of the Biscayne Bay. Hobie Beach is the only beach that allows dogs to play in the water.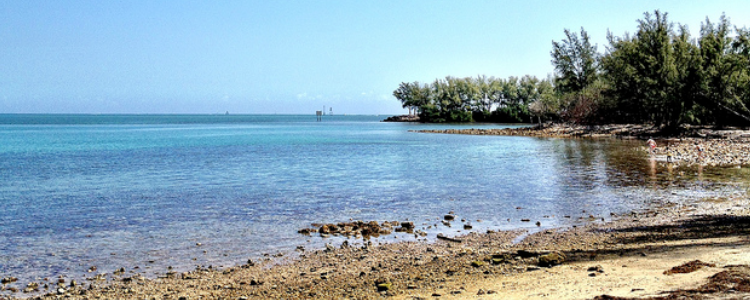 Virginia Key residents have almost everything they need within and near the neighborhood.
The neighborhood of Virginia Key is home to Miami Seaquarium, a marine park that boasts of 10,000 species of sea animals. The place also has a collection of dolphins, sea lions, and orcas. Shark and manatee exhibits are also available daily.
The historic Virginia Key Beach Park is the neighborhood's ecological treasure that houses the biggest mangrove population in the state. The beach park has a carousel house, bath house, train tunnel, and picnic pavilion that the family can enjoy. Crandon Park at Key Biscayne is also a favorite hangout place for residents of Virginia Key.
Located near Jimbo's on Arthur Lamb, Jr. road the north edge of Virginia Key is a mountain biking park constructed by volunteers over the course of three months. The biking park features trails for the novice, intermediate and advanced bikers
The neighborhood has a number of restaurants serving delectable dishes including Yage Restaurant and Rusty Pelican. Bars near the Virginia Key include Cozy Bar, Bar Crudo, Jeronimo Bar, Nikki Beach Club, and The Room Inc. Grocery shopping near Downtown Miami and South Beach is easy. Shops like Brooks Food Group, Inc, Miami Beach Deli Market, Meaningful Food Co., and Lucini Italia Company are all less than three miles from Virginia Key.