10 Up-and-Coming Neighborhoods in Miami
Posted by Discover Homes Miami on Tuesday, March 27, 2018 at 2:48 PM
By Discover Homes Miami / March 27, 2018
Comment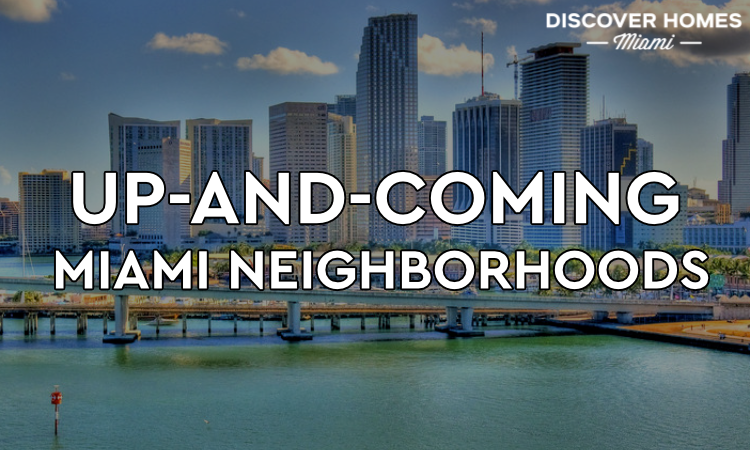 One of the reasons people buy property anywhere in the US, or the world for that matter, is for investment purposes. When you buy a parcel of land, a condominium unit, an apartment, or even a home, you often check for real estate appreciation trends in order to ascertain if the property you are buying will increase or decrease in value. Those that are predicted to increase in value but are not that expensive as of yet are considered some of the best buys for you to consider.
In Miami, a lot of neighborhoods are seeing an upward trend when it comes to their value, with some showing a more marked upward trajectory than others. Here are ten of Miami's up-and-coming neighborhoods.
1. Bayshore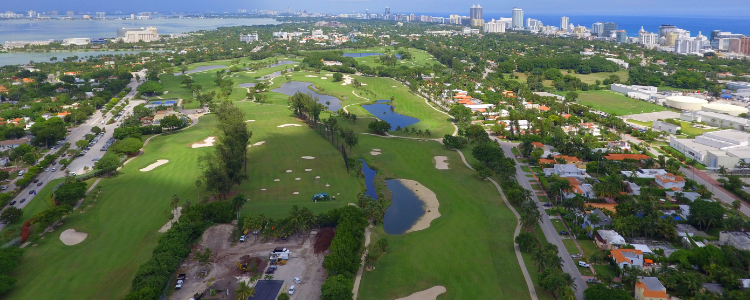 There are many reasons why Bayshore is seen as one of the best neighborhoods in Miami when it comes to real estate appreciation, and that is because of the fact that rental rates here are consistently going up even when the price per square foot of property is somewhat stable. This means that if you buy property in this part of Miami, you are sure to turn a good profit if you decide to rent your place out.
Sales prices for property here were high early in 2017 but dropped near the middle of the year and has been steadily showing a slow upward trajectory up until early this year, which means prices can still go up but are still relatively low. This makes property here a good investment.
2. Wynwood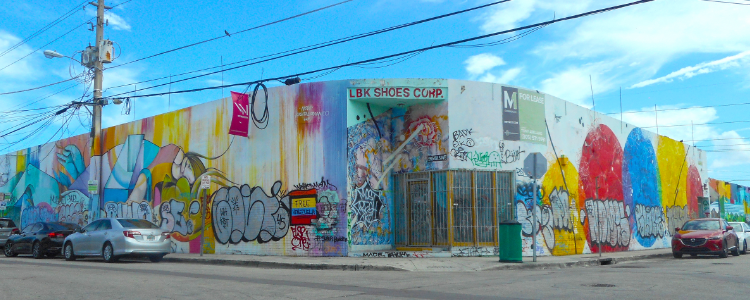 If you are looking for property that is being sold rather low but can be rented for higher rates, Wynwood is one place that you should consider. Prices for real estate here are seeing a marked drop from high $300s in the early part of 2017 to lower $300s in the mid to latter part. Rental rates however are on the rise, with rental rates per month for condominium units and apartments at a median of $2400 per month.
This area is constantly being watched by many who invest in real estate since lots of new condominium buildings and renovations are going on here of late.
3. Miami Design District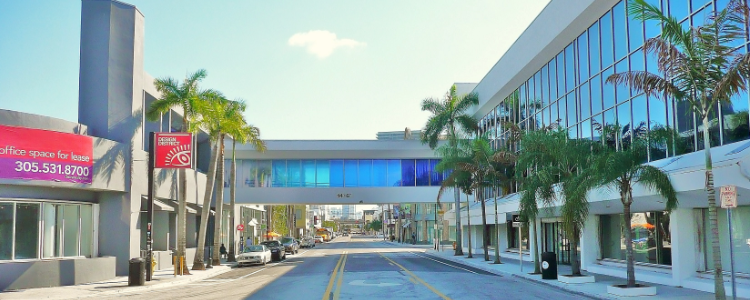 Located just north of Wynwood is the Miami Design District, which is also in the Buena Vista neighborhood. This is another up-and-coming community in terms of real estate investments and is a great choice for people who are looking to create a passive income stream from rental homes. This area has approximately the same earning possibilities from rental properties as Wynwood, with prices for buying homes going down but with rental rates going up.
Homes here are also being modernized, with old warehouses and buildings being remodeled into stylish and modern loft homes that a lot of people love.
4. Beverly Terrace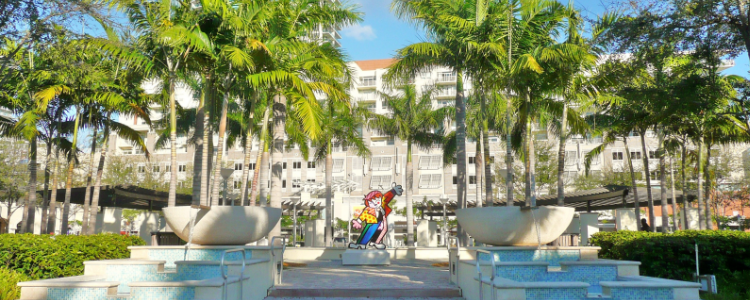 Also in the same general area is Beverly Terrace, which is by the water and to the east of Wynwood. Much like the other areas in this part of Miami, the residences here are seeing revitalization via the renovation of old buildings and the construction of new ones. High-rise condominiums along the water's edge are seen as among the top investment options here, with rental rates going for upwards of $2000 per bedroom and purchase costs at a reasonable $300k to $500k for 2 bedroom units.
People who choose to buy these condos on installment can actually get these at virtually little to no cost to them since they can rent these out for $2,400 per month while monthly amortizations are at $2,200 per month.
5. Edgewater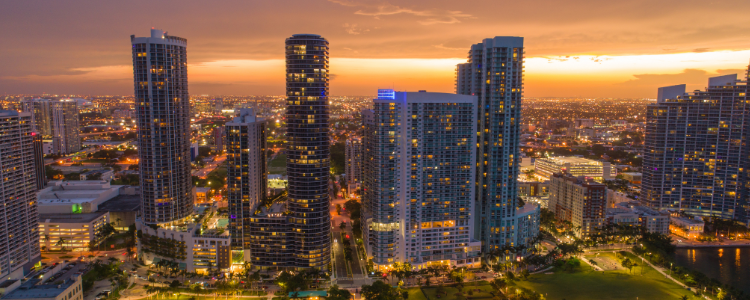 Another area that is also near Wynwood and is seeing an expected rise in value over the next few years is Edgewater, which is just below Beverly Terrace and east of Wynwood. Another community located near the water, this area has been seeing lots of new buildings rising lately, which may be why the value of property here is also going up. This place would be a good investment for those who are looking for investment property since selling prices are reasonably low, at around $300 per square foot, but with rental rates high, at $2400 per bedroom.
Median listing prices for property here is understandably more expensive, with homes located inland cheaper but still giving you great views of the water.
6. Midtown Miami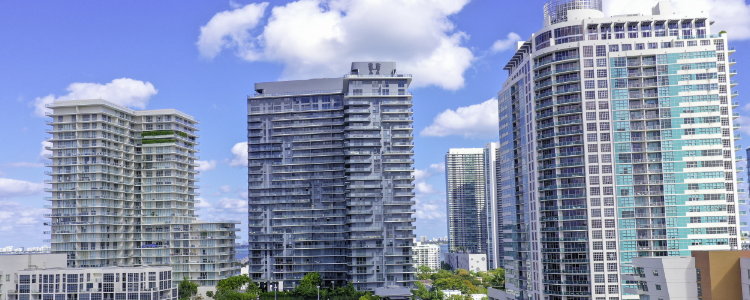 Also called Overtown, this part of Miami is located between Downtown and Wynwood, and is just west of Town Square. This area is probably one of the best places for people to invest in if they want to own property that is near Downtown Miami that is not as exorbitantly priced as the Central Business District of the area. Sales prices here have actually plateaued and prices per square foot have dropped to below the $200 mark in the later part of 2017. Rental rates however are consistent, with prices seeing a rise at the end of last year.
While not waterfront property, the area is still ripe for the picking, so to speak, with neighboring communities now costing twice or thrice what it costs to buy property here.
7. Downtown Miami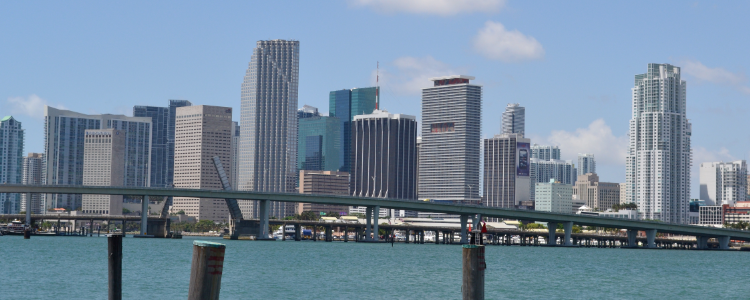 Of course, when it comes to investing in property, nothing beats the Central Business District of Miami when it comes to value. Even when rental rates have dropped over the past few months, these are still upwards of $2,000 per bedroom. This means that you will still make a healthy profit if you purchase condo units in this area.
While the homes here are pricier than most areas, given that it is the central hub for business in the city, these have seen a drop in value in the middle of last year but are slowly making its way up again this year.
8. Little Haiti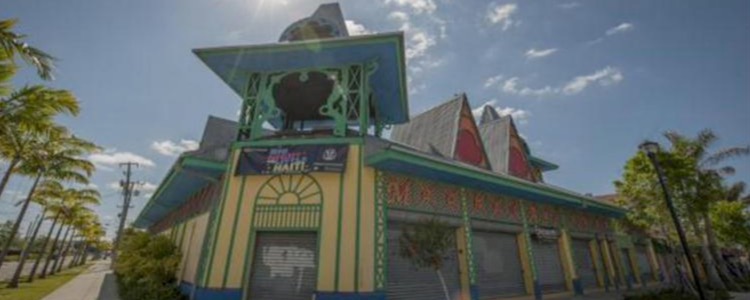 Another up-and-coming neighborhood in terms of real estate appreciation and improving rental rates is Little Haiti. This area, which is located to the north of Wynwood, has seen fluctuations in price per square foot as well as median sales price in the last year and a half, with rental rates plunging in the middle part of 2017. Rental rates however have started to rise at the tail end of last year, making it a great place to invest in if you are looking for investment property.
Price per square foot here is somewhere at $200 while rental rates are steadily climbing to the $2,000 per bedroom level near the Wynwood area.
9. Little Havana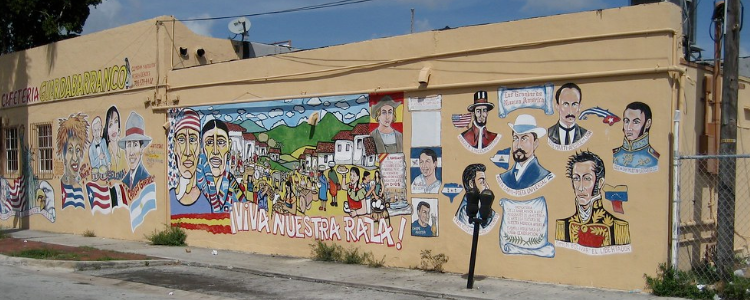 Also seeing a renaissance in its market value is Little Havana, located west of Downtown Miami. Median sales prices for property here have gone back up to $230k mark and are seeing a steady rise. The same goes for the area's price per square foot, with prices at upwards of $200 for this. Rental rates are also going up, with median rental rates here at the $2,000 mark.
Whether you choose to invest in property in the Eastern part of the neighborhood or the Western end of it, the prices are virtually the same and are both going up.
10. Miami Beach
If you are looking to invest in property in the Miami Beach area, now is probably a good time to do it since the prices here seem to be going down but the rental rates are rather stable at $3,200 per bedroom. Of course, this rental rate is lower than the usual $5,000 per bedroom rate the area enjoyed in 2016, but there are predictions that it will go back up in the near future. Higher rental rates are SoFi, with South Beach areas near the city center following a close second.
Rental rates all over Miami Beach may vary but majority are at upwards of $1,500 per bedroom.