7 Reasons Why Families Are Moving To Pinecrest
Posted by Discover Homes Miami on Saturday, April 1, 2017 at 3:39 PM
By Discover Homes Miami / April 1, 2017
Comment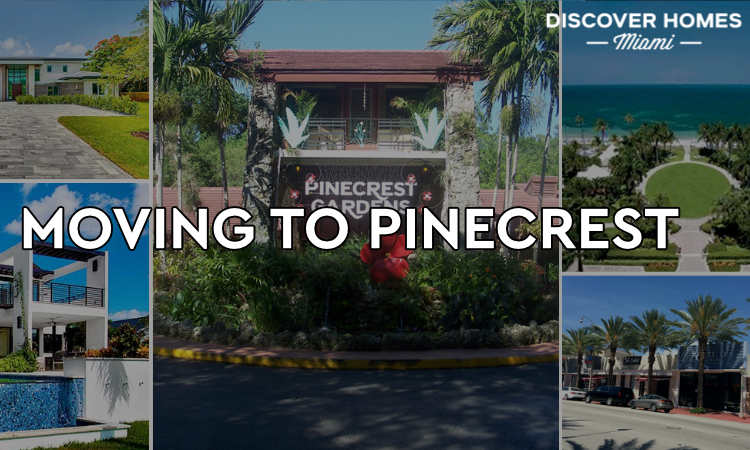 One of the neighborhoods in Miami that seems to be getting a lot of attention from families that wish to move to Florida is Pinecrest. This is considered one of the more affluent communities in the area and is also touted to be one of the more family-friendly locales as well.
Find out why people think that Pinecrest is one of the best neighborhoods to look into when families consider moving to Miami.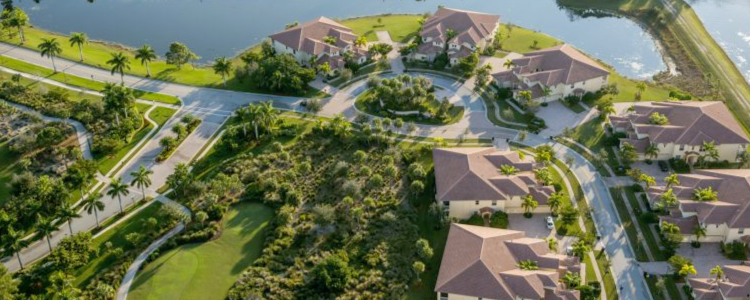 1. Beautiful Homes
If there is one thing that Pinecrest is well known for, it is the beauty of the homes and the streets in this community. Contrary to popular belief, however, not all the homes here are mansion-like, and the sizable estates that can be found here are actually complemented by modest-sized houses. The houses in this neighborhood come in a variety of architectural styles, with neo-colonial and Mediterranean being some of the more common designs you will find.
The neighborhood itself is also glorious to look at, with its tree-lined streets and quiet surroundings. The trees that you pass by on the streets of Pinewood can also be seen in and around the homes that are found here, making this suburban community a tropical paradise.
2. Kid-Friendly Atmosphere
The main reason why families choose to relocate to Pinecrest is the many things it has to offer children of all ages. From parks to safe and quiet streets to kid-oriented recreational venues to community programs aimed at kids, this neighborhood has it all. There are organized recreation in the area as well as family activities that everyone can enjoy, such as picnics in the park and concerts at the amphitheater.
Sports are also a huge thing here, which is a great thing for kids since it promotes a healthy and active lifestyle for them. There are numerous kid-friendly parks here and playgrounds where children can enjoy themselves and make friends while they are at it.
3. Suburban Peace and Quiet
This is one of the few neighborhoods people choose to move to in Miami due to the peace and tranquility that one can have here, and this without actually sacrificing the creature comforts one gets from having a city nearby. The closeness of cities like Coral Gables and the fact that Downtown Miami is just a 30-minute drive from this neighborhood also adds to its charm. This makes it easy to get to and from work in the business district of the county while still living in a very quiet and serene home.
This quiet atmosphere also comes from the fact that the law is followed to the letter here and zoning is enforced. People who live here also help keep the neighborhood quiet by making sure that everyone follows the rules set by the community.
4. Top-rated Public Schools
Another reason why families consider Pinecrest as a prime choice for relocation is the number of great public and private schools found within its borders. Some of the public schools that have a high Great Schools rating in the area include the Pinecrest Elementary School, Pinecrest Cove Academy, Pinecrest Academy, Miami Palmetto Senior High School, and Palmetto Middle School. The private schools that are also considered ideal options for kids to go to here include the American Academy of Pinecrest, Gulliver Academy, and Gulliver Preparatory School, to name but a few.
Aside from these top-rated educational institutions within the community's boundaries, there are also a number of colleges and universities that are just a drive away from this neighborhood. Included in this list are the University of Miami, Florida International University, and Miami Dade College.
5. Impeccably Clean
The neighborhood of Pinecrest is one of the cleanest in the county, and residents here are proud of that distinction. This cleanliness is brought about by the fact that the local government has certain clean and green initiatives in place for decades. This makes residents aware of their duty to help keep the community and the environment safe with a green action plan.
This green action plan includes an emphasis on recycling, reduction of waste, and the proper waste disposal of all types of waste in the neighborhood. It also focuses on the reduction of the community's carbon footprint with the help of programs and plans that are being set into action.
6. Friendly Neighbors and Community Activities
Another reason why families think that this neighborhood is the best place to move to is because of the fact that people are very welcoming of new members to the neighborhood. It is a community that focuses on social events that families can participate in and enjoy, like farmers markets, jazz music festivals, and the like. When you talk about suburban serenity, this is the place you will definitely picture.
Residents here also enjoy other community and family activities, and these include a wide variety of sports activities like kayaking, tennis, and little league baseball. There are also activities adults can enjoy such as wine tasting, horticulture seminars, and many more.
8. Little to Almost No Nightlife
While some people may consider this more of a con than a pro, families that want their communities to be as safe as possible actually see this as a blessing. Not having nightclubs and late-night hangouts in the area mean the less chance there is of noise when sleeping time rolls around. This also means that there is a lower chance of people driving around the neighborhood intoxicated from a night at a bar nearby.
Not only are there little to almost no bars in the community, but law enforcement also ensures that late-night activity that may bother others in the neighborhood is strictly curtailed. Any noise complaints are dealt with strictly and in accordance with community laws.