10 Reasons Why Millennials Are Moving To Miami
Posted by Discover Homes Miami on Monday, February 26, 2018 at 10:08 PM
By Discover Homes Miami / February 26, 2018
Comment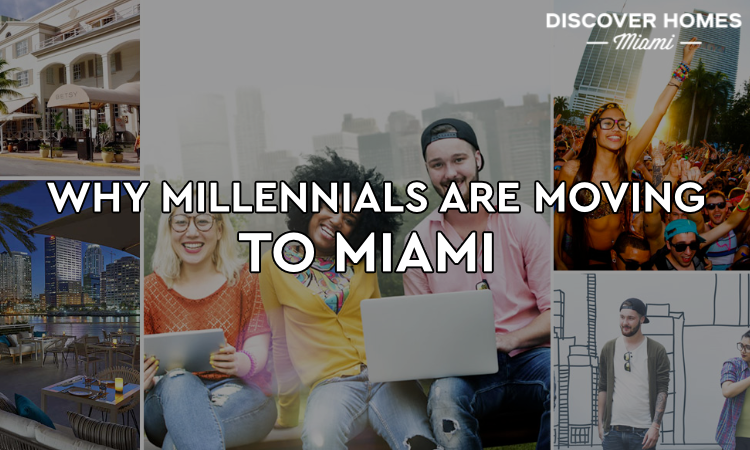 One of the most talked-about generations these days are the millennials, and what they tend to do often begs the question of why. Why do they think the way they do? Why do they go where they want to go? Here, we will answer the question of why millennials have become the biggest number of people to move to Miami lately.
1. Diversity of Culture
Millennials love meeting and mingling with people from all walks of life, and what better place to do that than in Miami where the variety of cultures gets you to meet individuals from all walks of life? Here you will find people from South America, Europe, South Africa, Asia, and just about anywhere. There is a strong Latino presence here, as well as a lot of people from the islands near this part of the US.
You can very well say that Miami is a melting-pot of cultures where people from all walks of life find themselves living in harmony on the beach and under the tropical sun.
2. Lots of Universities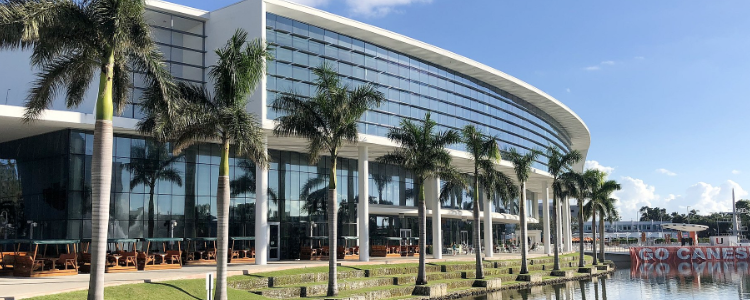 Miami is also home to a huge number of good educational institutions, like the University of Miami, Florida International University, Miami International University of Art & Design, Keiser University, and Barry University, to mention but a few. Colleges such as Miami-Dade College, City College-Miami, St. John Vianney College Seminary, and College of Business & Technology can also be found here.
The wide variety of educational institutions that students can choose from here gives millennials lots of options for their future, and the fact that these schools are just a few minutes away from the beach makes these schools even more appealing.
3. Fashion Scene
While some people tend to think that just because Miami is a tropical paradise, everyone there wears Hawaiian shirts, board shorts, and flip-flops everywhere. This is so far from the truth since people in this part of Florida actually love to dress up whenever the occasion calls for it. You can also find lots of fashionable individuals expressing their flair for style at nightclubs, hangouts, and even while shopping, dining out, or even just walking along the street.
You can also score lots of reasonably priced unique fashion finds in the Miami Fashion and Design District.
4. Parties, Parties, and More Parties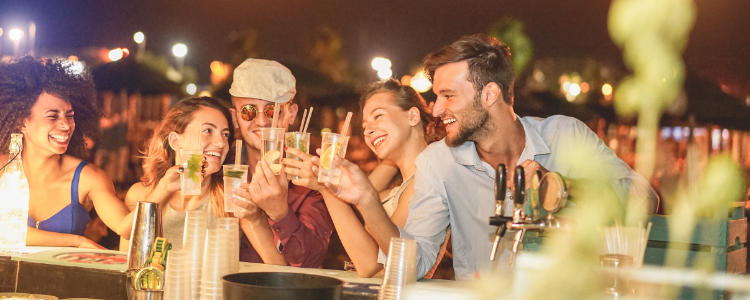 Miami is not called a top spring break destination for nothing. This part of south Florida loves to party, and they party hard. It has been known to be one of the best places to go to when college students are in the mood for some serious partying. Called the "granddaddy of all spring break destinations", South Beach is where you want to be when all the crazy parties begin.
Partying here does not happen during spring break alone though, with millennials celebrating whatever special event they can with friends at the many nightclubs and bars dotting the county.
5. Great Food
No matter what kind of food you are thinking of eating on any given day of the week, you can be sure that Miami has it somewhere. A quick search online for the best restaurants in the area will present you with a list of numerous options that include traditional American cuisine, international fare, fusion restaurants, popular fast food joints, and even unique food truck choices.
There are also a lot of places here that offer what is called artisanal treats, with the usual becoming unusual due to an added ingredient or twist to what people are used to.
6. Thriving Art Scene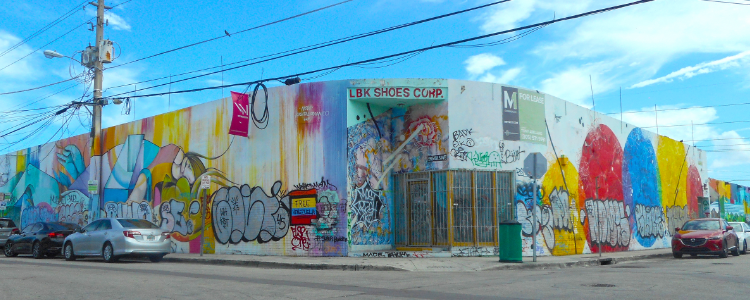 Millennials who love art also find themselves gravitating to Miami in order to express their passion and to enjoy the work of their peers as well. Wynwood, which is the Art District of Miami, sees thousands of flocking to the many art galleries and museums found here. With over 70 of these found within the borders of this community, you can very well understand why people who love art flock to this part of Miami every year.
Incidentally, Wynwood is also the fashion district and technology district of Miami.
7. Coffee!
If you love coffee, then you can join the thousands of Millennials that enjoy a good brew here at any given time of the day. And we are not talking about your regular "cup of Joe" or ordering a tall cappuccino at one of the many branches of popular coffee shops found on every other corner either. We are talking about one-of-a-kind coffee shops that serve Cuban coffee, cold-brew choices, plantain lattes, Colombian coffee, and French-pressed special blends.
Not only do you get to try unique brews in the many small yet enticing coffee shops here, but you also get to mingle with like-minded individuals who also love trying out coffees that they cannot find elsewhere in the US.
8. A Mix of City and Laid Back Living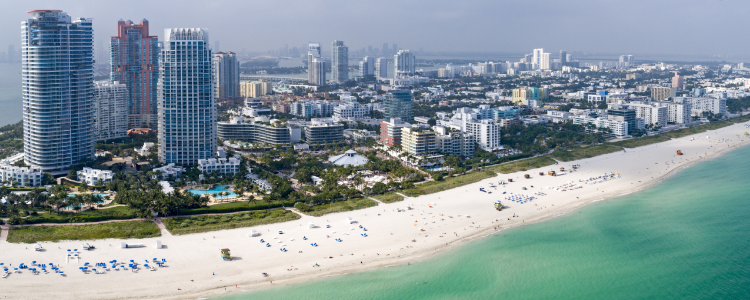 Now, who would not want to live in a community that can give you the hustle and bustle of the city while still giving you a tropical paradise at your doorstep? Miami gives you the best of both worlds, which may be why a lot of Millennials troop to this part of Florida in droves every year. You can start raking in big bucks at the Financial District and Central Business District of Miami during weekdays and enjoy laid-back weekends at the beach without needing to travel very far since both are just a few minutes from each other.
You can easily shift from wearing suits and ties one day and a bikini or board shorts the next day, and all because of this unique city and tropical paradise mix.
9. Lots of History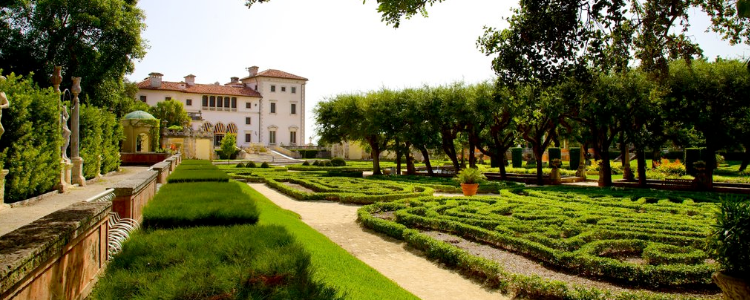 For those who love history and architecture, Miami is the perfect place to move to. The different architectural styles of the buildings here show you just how much the city has changed over the years. You can explore Miami to your heart's content and find a wide array of historical locales and heritage sites to whet your appetite for history.
Art deco buildings, monuments, museums, well-kept gardens, Victorian estates, and a whole lot more await those who love reliving the past as they enjoy these sights.
10. No State Income Tax
One of the easiest ways for you to find where your flight may be boarding in this humongous airport is to find out where specific airlines are usually assigned here. There are maps that also tell you where these carriers are often directed for boarding and deplaning, and researching this beforehand can help you avoid undue stress in finding out where you should go.
For example, American Airlines flights are often found in Concourse D or the Northern Terminal, while Air France is often assigned a berth in Concourse H of the Southern Terminal of this airport. If you cannot find your airline on the list on such a map, you can always ask for information at the airport for help with this.