10 Miami Neighborhoods For Millennials
Posted by Discover Homes Miami on Tuesday, February 27, 2018 at 10:24 PM
By Discover Homes Miami / February 27, 2018
Comment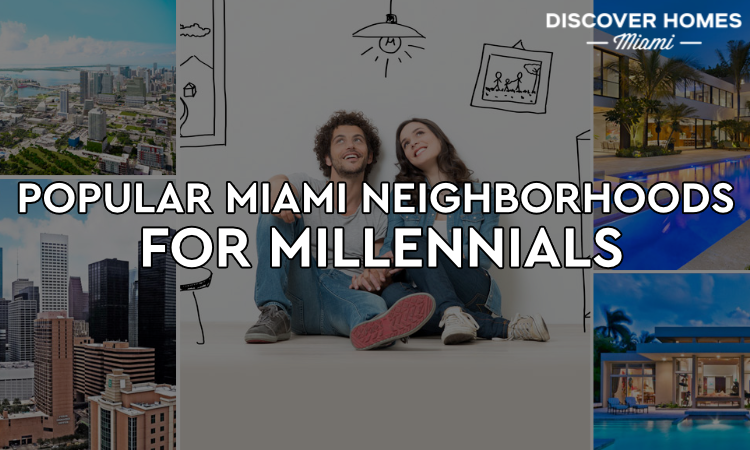 There are many reasons why people choose to live where they live, and those who choose to move to Miami pick from the many neighborhoods found there for many different reasons. For Millennials, the choice often comes down to which neighborhood can offer them what they want in terms of community and atmosphere. Their choice also hinge on the affordability of the location, the career options available, and the many factors that make these neighborhoods feel like home to them.
For Millennials who are thinking to relocate to Miami, here are ten of the neighborhoods that people of this same generation find appealing to them and have since called home after making the move to this part of Florida:
1. Miami Beach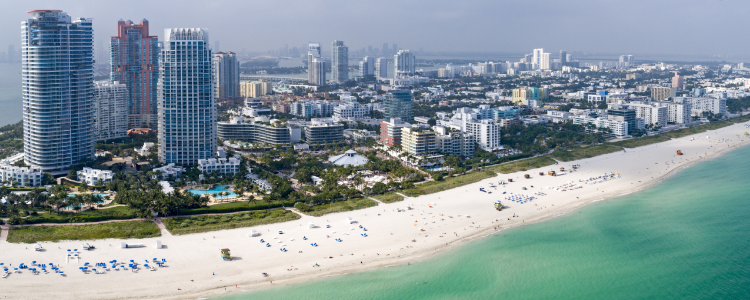 This is considered the top choice for most people to move to, no matter what age or generation they belong to, and for a lot of reasons. For Millennials, the reasons include the fact that this area combines beach living with city living. This makes it an ideal neighborhood for those who love having the sun, sand, and sea at their doorstep while at the same time, having the creature comforts of city living easily available to them as well.
Other reasons why millennials move here include the cultural diversity of the community, the many party places and events they can go to, and great eateries that won't burn a hole through your pocket, among other things.
2. Edgewater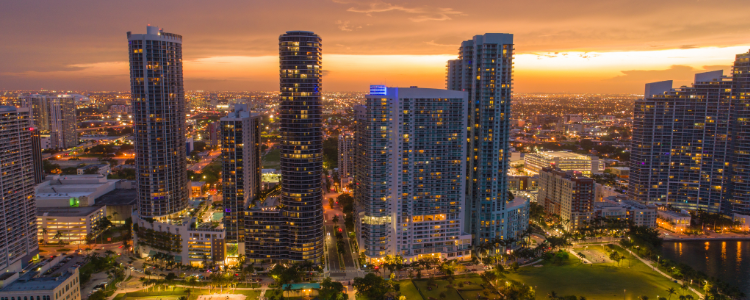 This is the best place to live in if you are a person who is fond of the water and fond of art as well as fashion. This community sits in between the waters of the Atlantic Intracoastal Waterway and the Art District as well as the Fashion District of Miami. This community is also a stone's throw away from Downtown Miami, making it a great locale for those who have to work there but do not want to live in the area.
Edgewater homes consist mostly of condominium buildings, apartments, and multi-unit residences, with a lot of rental places for millennials to choose from.
3. Brickell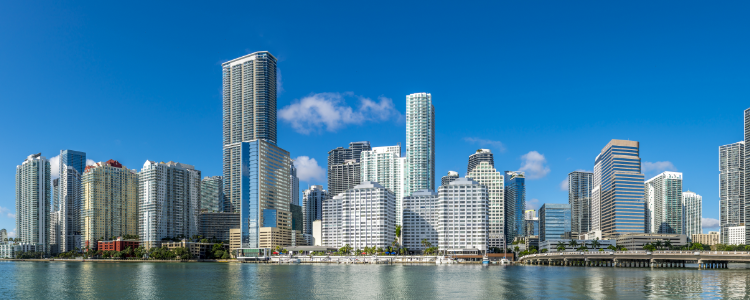 If you are thinking of a career in finance, then Brickell is the perfect place for you. Being the Financial District of Miami, this is where financial whiz kids can find their place, while still enjoying their youth with the beach and lots of fun activities nearby. It is a locale that many people love living in not only because of career opportunities but also because of the fact that everything you need is just a short walk away.
Pubs, shopping centers, great restaurants, art galleries, and parks are all a short walk or bike ride away.
4. Downtown Miami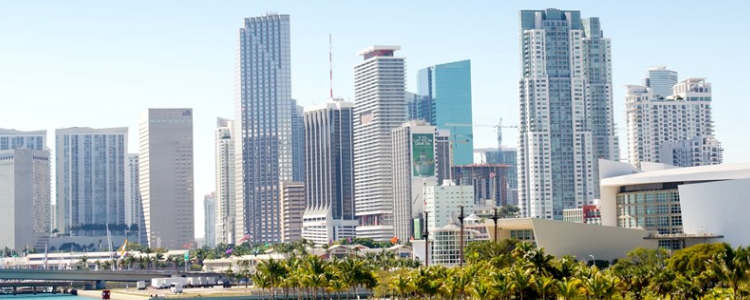 Those who want to live in the middle of the hustle and bustle of city life choose to live in Downtown Miami. This community offers not only great career choices for those who want to climb the corporate ladder, but also gives people the chance to enjoy the best of both worlds with the beach just a short drive away. This community also gives residents easy access to many of the other neighborhoods in the area, such as Brickell across the river, the Art District to the north, and Miami Beach to the east.
Living here can be expensive, but you can still find reasonably priced restaurants, rental condos, and shopping within the community.
5. Coral Gables
If you want to live in a tropical suburban paradise that is near the ocean, Coral Gables is the community for you. Millennials choose this enclave because of the fact that you get that great sense of community despite it being a large neighborhood. You also get tree-lined streets, quiet coffee shops, great shopping, lots of parks and golf courses, historical sites, and art galleries to enjoy here.
This is also where you will find the University of Miami, which is probably one of the big reasons why millennials flock to this enclave.
6. Wynwood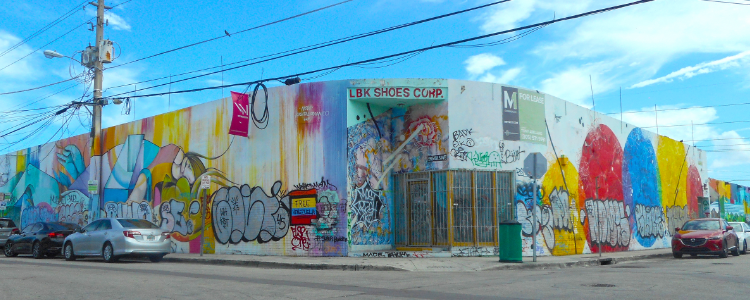 Those who are into tech, arts and fashion often end up in this neighborhood in Miami, and for obvious reasons. Wynwood is, after all, the Tech, Fashion, and Arts District of Miami. It is also the place where you will find some of the most creative and innovative minds of this generation. The locality exudes this youthful vibe with the many murals that you will pass along the way as you explore this enclave.
The community is also home to many unique eateries, numerous art galleries, clothing manufacturers, and eclectic restaurants as well as coffee shops.
7. Coconut Grove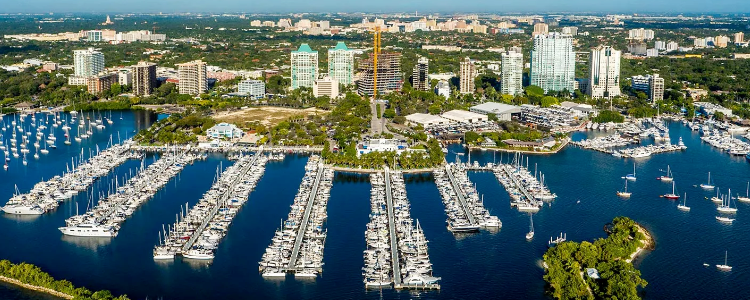 While most people view Coconut Grove as the retirement capital of Miami, the recent influx of millennials has shown the world that it is also a great place for youngsters to live in. The community presents both young and old alike a life that is laid back but can also be full of activity with the many things that the enclave has to offer. The southern part of this neighborhood presents you with a long list of water sports that you can indulge in while the central and northern parts give you shopping, coffee shops, quiet neighborhoods, tree-lined streets, and parks.
The housing options here include rental apartments, single-family homes that millennials share with others like them, condominiums, and even townhomes in gated communities.
8. Pinecrest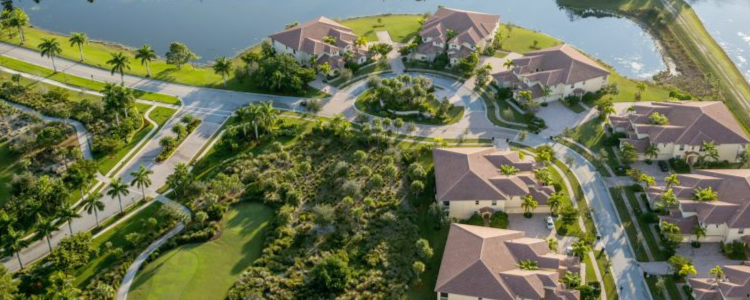 While Pinecrest is considered one of the more opulent ones in the area, this does not mean that millennials cannot afford to live here. Smart youngsters find themselves renting amazing homes here by rent-sharing with others like themselves who want to live in a safe and warm community that is far removed from the busy city life. The distance to Downtown Miami and Brickell isn't that far however, which also makes it ideal for those who have career hopes in these parts of Miami.
Those who have pets and who love tree-lined streets with wide sidewalks will love this community since it is a pet-friendly neighborhood that has a canopy of large trees lining the very walkable sidewalks.
9. Miami Shores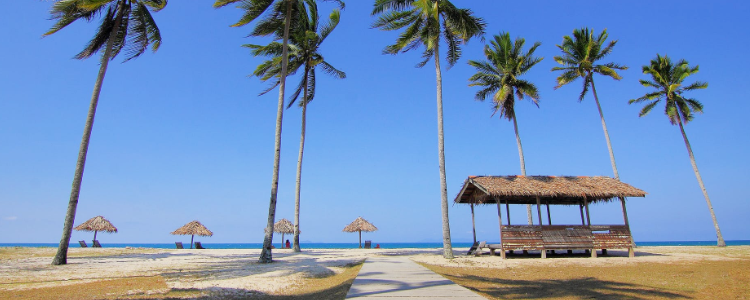 Miami Shores is a suburban neighborhood located just north of Little Haiti and right beside the Atlantic Intracoastal Waterway. This community is considered one of the safest in the area and this is because the people here protect their own with citizen patrols that help ensure everyone is safe. The strong sense of community is also what makes this a great place to live in, whether you are a retiree, a millennial, or someone on between.
The community has a golf course and country club is near the water and has a university as well as elementary schools within its borders.
10. Doral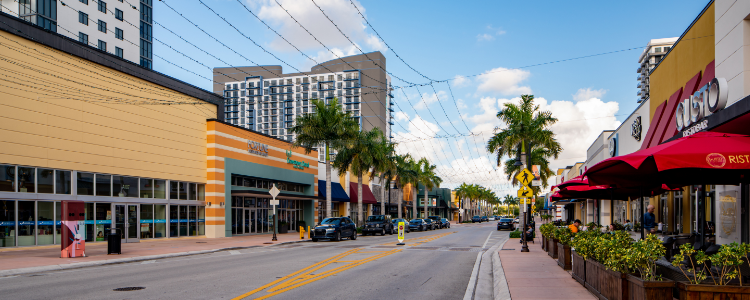 Another neighborhood that has a great sense of community in Miami is Doral, and this is one of the reasons why millennials are moving here. The people in the neighborhood are friendly, take pride in keeping their homes presentable, and love interacting with each other through community activities. The community has a lot of golf courses and parks, making it a very green city.
Job opportunities abound here as well due to these many golf courses, the shopping malls, and other businesses that have sprouted up here in recent years.