8 Reasons Miami Families Are Moving To Coral Gables
Posted by Discover Homes Miami on Monday, August 28, 2017 at 10:43 AM
By Discover Homes Miami / August 28, 2017
Comment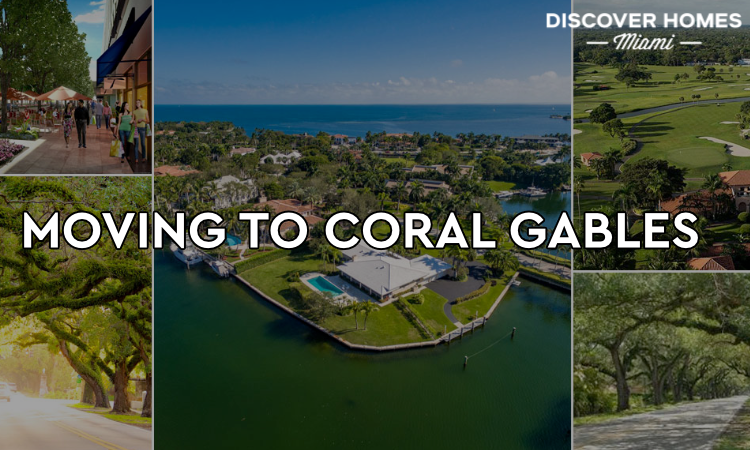 When a single person moves, the choices for relocation are quite numerous and the prerequisites are basically what that individual wants. When an entire family relocates, the prerequisites increase with the number of people moving, and this makes it more difficult to find a place to move to that is ideal for the entire family. There is one place in Miami however that is becoming a very popular choice for families to move to, and that is Coral Gables.
Find out why Coral Gables is being considered one of the best places, if not the best place, to move to in Miami, even by families who are already living in Miami-Dade County.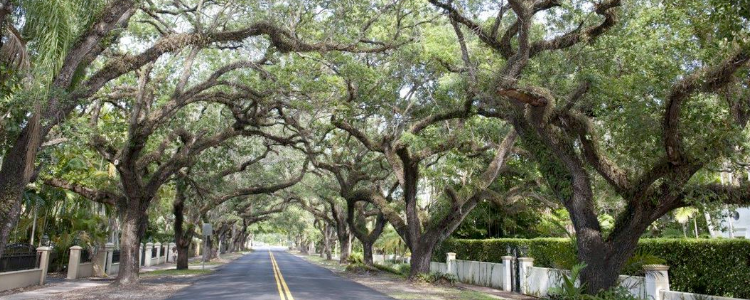 1. Peaceful
If you want peace and quiet after a long day at work and at school, not all communities can offer that, but Coral Gables can. This is because the community takes pride in not having what is considered an active nightlife. While there are bars and hangouts here, these do not have the same kind of bedtime as other areas in Miami, like South Beach.
This is why those who do not want a boisterous and rowdy community, like those with families, choose to move here. Peace and quiet come with an early bedtime, and this part of Miami has this.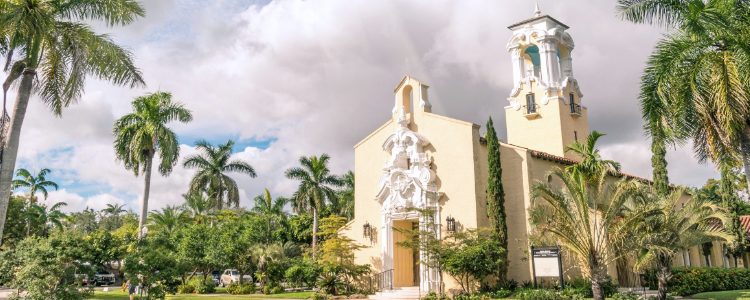 2. Historic
If you are into history, old architecture, and the preservation of both, then Coral Gables is the best place for you. It is also a great place for families since everyone can benefit from knowing more about the country they live in and in its past. This you will find a lot of in this city since there are quite a lot of historical spots and buildings here.
For starters, there's the Merrick House, which is the original home of the founder of the city. There is also the City Hall, the John M. Stable Building, and the Coral Gables Elementary School, which were all built in the 1920s.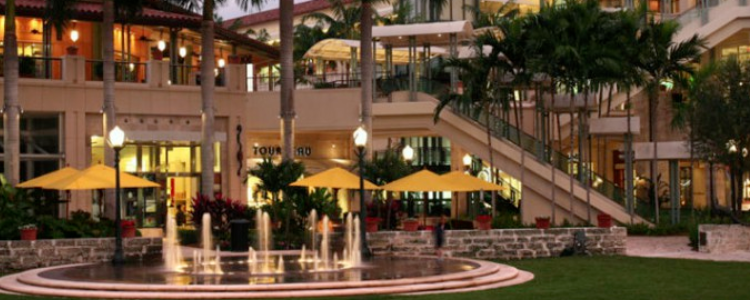 3. Shopping
If you are into shopping, or simply want a community that has an area that will offer you a variety of options for shopping, then Coral Gables is one of those places. The famous Miracle Mile features dining and shopping options that include the three-story Village of Merrick Park, and numerous department stores like Nordstrom and Neiman Marcus. There are also children's shops that kids will love going around in, like Pottery Barn Kids, and Janie & Jack.
If you are not that into shopping like the rest of your family, you can wait for them comfortably in one of the many coffee shops and restaurants here. There are many options that include exotic restaurants as well as those that serve standard fare.
4. Safety
One of the main reasons why people choose a particular community to move their family to is because of the safety it offers. Considered one of the safest communities in Miami, Coral Gables is actually safer than around 44% of the cities in the US. It is also noted that the crime rate in the community decreased by around 19% when compared with the previous year.
You will also be relieved to know that violent crime in the neighborhood is actually 69% lower than the rest of Florida, and 62% lower than the rest of the United States.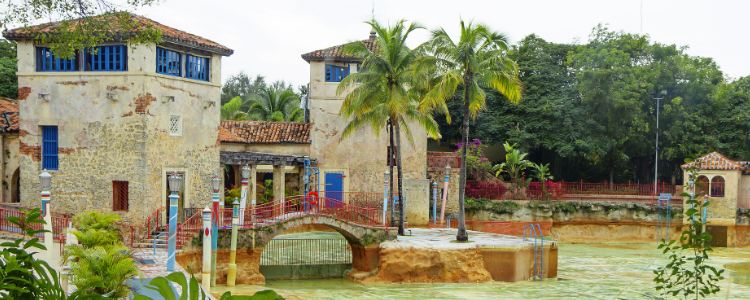 5. Outdoor Activities
The city is home to many golf courses and parks, making it a great place to live in for those who love the outdoors. Apart from these, you will also find certain outdoor attractions that families will definitely love, like the Venetian Pool and Matheson Hammock Park. Add to this the many sports that you can enjoy here, like tennis, kiting, boating, biking, and many more.
The Coral Gables community is very conducive to outdoor activities due to the many trees and greenery here. Fresh air, after all, is essential to having a great outdoor experience, and the lush tropical foliage guarantees this in abundance.
6. Schools Nearby
There are quite a few schools in the area that younger students can attend, and these include both private and public educational institutions. The schools here score 7% higher in tests than the national average, which shows you just how high the quality of education here is. There are around 7 public schools in the area, and a few private schools as well.
You will also find the University of Miami within the borders of this community. When it comes to education, Coral Gables is indeed a premium choice for families to move to.
7. Walkability
Another one of the things people look for when it comes to a residential area is its closeness to the amenities that help make life comfortable. These include public transportation stops, schools, supermarkets, and parks. The walkability of a community plays a big part in it being perceived as very livable since a lot of people view pedestrian safety as important in their selection process. With a walk score of 58, the community is deemed walkable, which means some errands can be accomplished on foot.
It is also viewed as an area that is a joy to walk in due to the wide sidewalks, tree-lined roads, and the clean air that is a result of the lush tropical foliage of the neighborhood. The relatively tame traffic scene in the area also makes it safer for people to walk around since there are less stressed out drivers to deal with.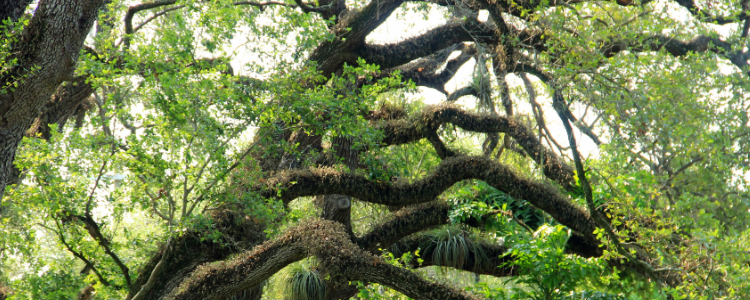 8. Botanical Paradise
If you are into greenery and tropical vegetation, then Coral Gables is one place where you can find these in abundance. The city has the Fairchild Tropical Botanical Garden for those who find joy in admiring exotic shrubbery. There are also numerous parks that have palm trees, manicured stretches of grass, and tree-shaded areas for you to explore.
The Fairchild Tropical Botanical Garden features a number of displays that include a palmetum, a rainforest, and a succulent section, among others. There are also cafes in the garden that you can hang out in while enjoying your surroundings.