Islandia: The Urban Paradise That Never Was
Posted by Discover Homes Miami on Thursday, July 23, 2020 at 7:21 PM
By Discover Homes Miami / July 23, 2020
Comment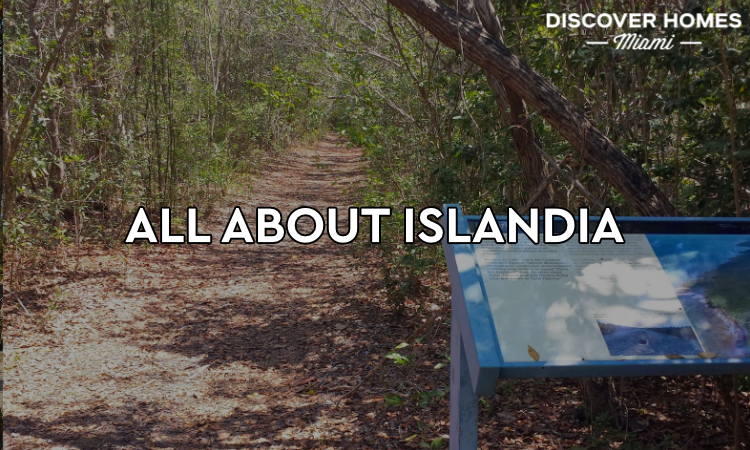 Islandia is an unincorporated neighborhood that used to be a city in the Miami-Dade County, Florida. It is situated on the Elliot Key neighborhood along with other neighboring keys such as Totten Key, Old Rhodes Key and Adams Key.
The neighborhood first served as the fishing area of the Native American Tequestas until it became a shelter for shipwreck survivors. It was in the 1800s that Bahamians reached and lived off of the island by farming on the base of coral rocks.
By 1900s, Islandia became a community home to more than a hundred people. The island even has its own school district. The eventual growth of the community was halted as residents moved on to other communities due the lack of infrastructure and basic necessities within and near Islandia.
In 1960s, the community was incorporated and was envisioned to become a vibrant community home to golf courses, luxury hotels and waterfront homes. But due to strong opposition from fishermen, gardeners and state leaders, the development did not push through. After several years, Islandia became a part of the Biscayne National Park.
In 2012, the community reverted to its unincorporated status after the Miami-Dade County Commission abolished the city of Islandia.
Islandia is home to the Biscayne National Park and has a 8-foot wide nature trail enclosed by a tree canopy.
The island is across the Ocean Reef Club and Key Largo Hammock State Botanical Site. It is also a short drive away from the Homestead-Miami Speedway and Everglades Alligator Farm.
The neighborhood of Lakes by the Bay and Homestead Base are within minutes away from the community.
Islandia is home to only a few homes along the Adams Key, which serves as living quarters for national park staff and their families.