5 Best Gated Communities In Coconut Grove
Posted by Discover Homes Miami on Tuesday, December 13, 2016 at 11:03 AM
By Discover Homes Miami / December 13, 2016
Comment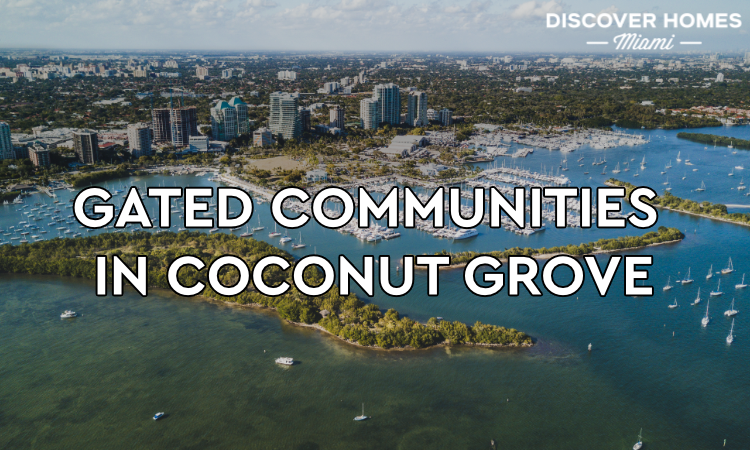 Choosing a gated community over neighborhood types is a decision that people make when they are looking for a few key features that these types of residential communities offer. The four top reasons why people opt for communities that are gated are security, privacy, walkability, and peacefulness.
Coconut Grove is one of the areas in Miami that has quite a few gated communities for people to choose from, and here are 5 of the best ones in this enclave: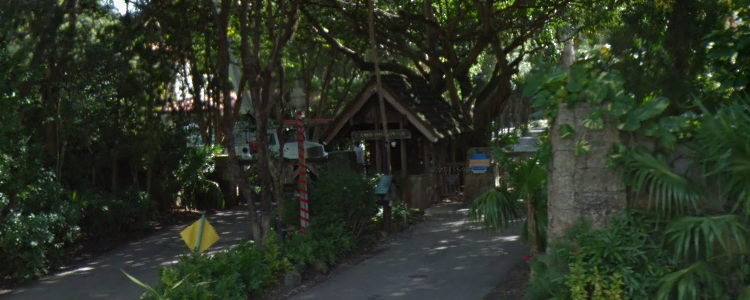 1. Camp Biscayne
One of the most sought after addresses in Coconut Grove, when it comes to gated communities, is Camp Biscayne. This neighborhood is a waterfront community that has homes measuring somewhere between 1,500 and 8,000 square feet, with the properties these are on usually ranging in size from 14,000 to 70,000 square feet. When it comes to the four top reasons stated above, this particular neighborhood has all 4. It is very secure, residents enjoy the utmost privacy, it is very walkable since it is rather near a number of populated areas, and the smallness of the community makes it very peaceful.
There are only 26 homes within the walls of this community, and the homes here have listing prices that do not go below $1 million, and with some going as high as $11 million. Some of the homes here have direct ocean access, while the majority have majestic views of the bay. This neighborhood is pretty historical, and this is because of the fact that this was once a winter resort where the likes of the Rockefellers and Alexander Graham Bell used to stay during the colder months of the year.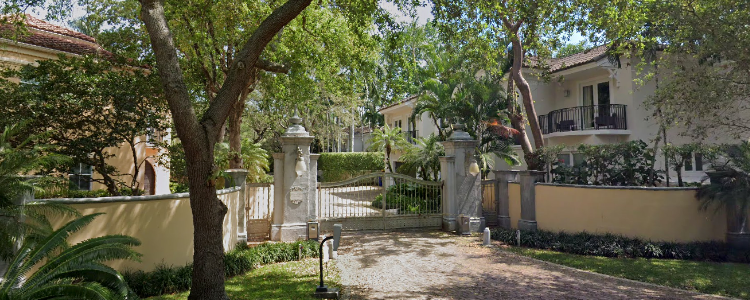 2. De Garmo Estates
If you want a gated community that is not near the water, has a very small population, and is more affordable than the rest of the other gated communities in Coconut Grove, then the De Garmo Estates is your best choice. This community is actually pretty small, with only 10 homes within its walls, which is probably why it is considered one of the quietest and the most secure. The reason why homes here are the most reasonably priced is that the community is not a waterfront one.
The homes that you will find within the walls of the De Garmo Estates have floor areas that measure between 2,450 and 7,700 square feet, with properties surrounding these homes measuring around 11,000 to 19,500 square feet. Home prices here are listed at somewhere between $1 million and $2.5 million. Most of the residences here come with Mediterranean inspired architecture, which is said to have been inspired by the architect who started it all here, Walter C. De Garmo.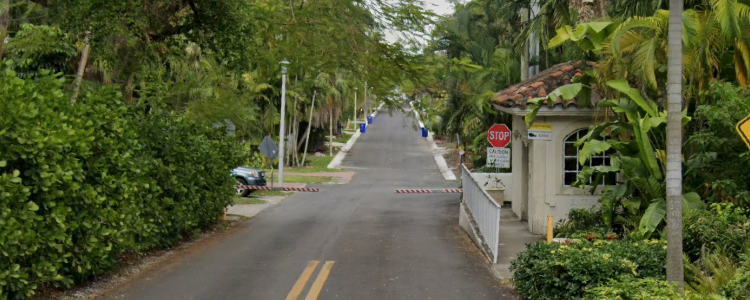 3. Entrada Estates
Located in South Coconut Grove, this gated community comes with the four main requisites people have when it comes to choosing a gated community to live in. Aside from privacy, security, reachability, and peacefulness, the homes here also have majestic views of the bay, with a few having direct bay access as well. Entrada Estates has 32 homes within its borders, and prices for these range from an astoundingly reasonable $950,000 to a pretty sizable $8 million.
Homes here measure between 2,400 and 11,000 square feet, with the properties these are on ranging in size from 14,000 square feet to 2 acres. The community is a great choice for those who want to be near both Coconut Grove and Coral Gables. The community has its own lighted tennis court, 24-hour security, and has a canal that offers homes beside it direct access to the water.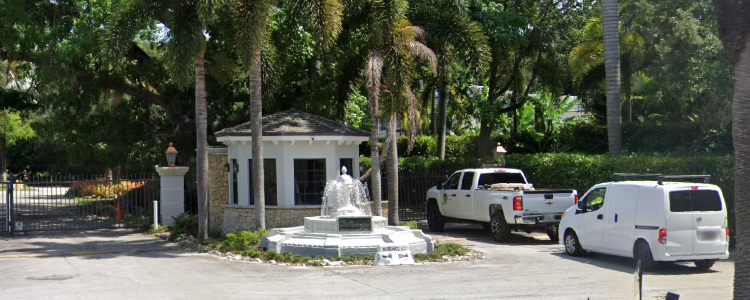 4. The Moorings
Another community that is found in the southern part of coconut grove is The Moorings, a gated enclave that has 37 homes within its borders. The Moorings has only three streets, and on these streets, you will find massive, mansion-like abodes that are beautifully framed by the trees and foliage that make this neighborhood highly appealing. This community is another waterfront community where some homes have direct access to the water and others have the views and the fresh breezes that this close proximity to the bay brings.
The homes here have floor areas that measure between 2,700 and 12,700 square feet and land areas that are between 10,000 and 27,500 square feet in size. Homes here are listed as costing between $1 million and $8 million, however very few are found on the market primarily because families here tend to hand these properties down to the following generation. This is probably why listings often get sold as quickly as they are placed on the market.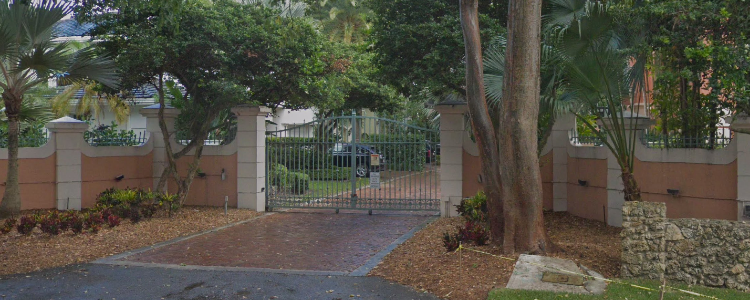 5. Treasure Trove
To the northern part of Coconut Grove is the non-waterfront community of Treasure Trove. It is another small gated community that has only 10 homes within its walls. Since these homes are not near the water, the prices of such homes are pretty reasonable, and for houses that measure between 3,800 and 5,200 square feet too. Price ranges here are between $1.4 million and $2.3 million, which is a far cry from the usual $8 million price tag that most homes in Coconut Grove gated communities demand.
This neighborhood is one of the best choices for families with children since this is located near a number of quality schools in the area. The community is also very near a lot of conveniences that include restaurants, parks, health care facilities, supermarkets, and marinas. The rather exclusive community also offers families the utmost privacy, with a small number of homes within ensuring this.