8 Reasons Why You Should Consider Coconut Grove for Your Retirement
Posted by Discover Homes Miami on Tuesday, July 3, 2018 at 9:21 AM
By Discover Homes Miami / July 3, 2018
Comment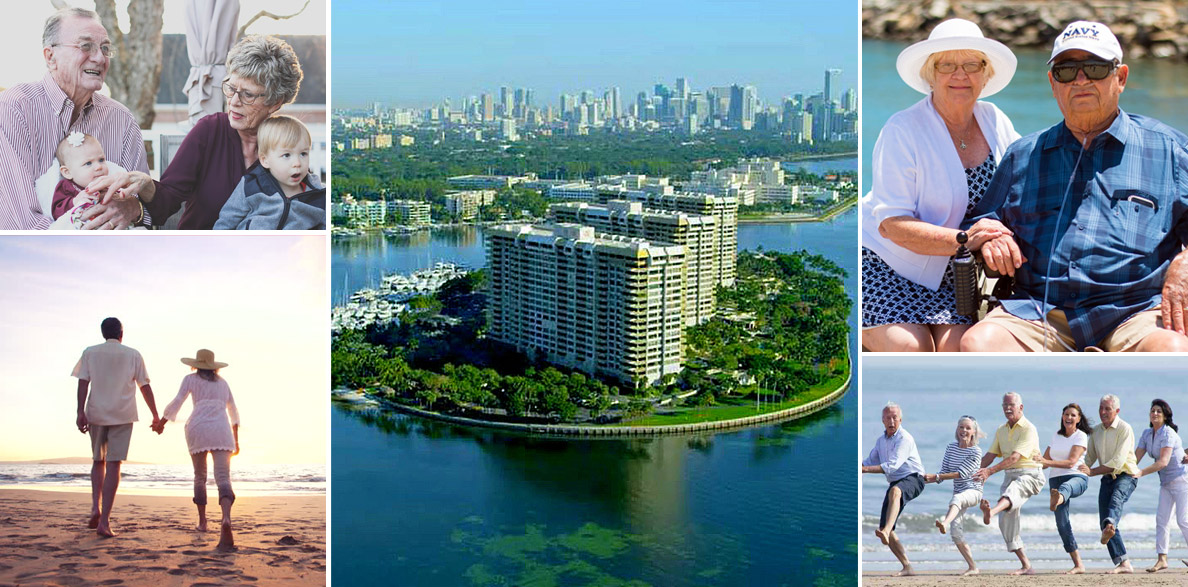 Coconut Grove is one of the neighborhoods that people often list as their top choices for relocation in Miami. This is being listed as a great place to move to not only by those who are thinking of retiring to Florida but also families who are looking for a great community for their kids to grow safely in.
In Miami, Coconut Grove is one of the neighborhoods that have become very popular over the years. It has also become one of the prime destinations for those seeking to retire in Miami. If you are considering relocating to Florida, and to Miami in particular for your golden years, Coconut Grove is a good choice.
1. Great Retirement Communities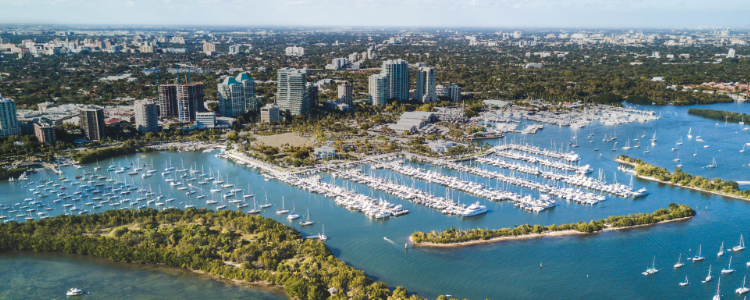 In Coconut Grove you have lots of choices when it comes to retirement living. There are retirement villages, assisted living facilities, retirement homes, and retirement communities that cater to the many needs of those 55 and up. If you are not keen on living in any of these facilities, you can always opt to buy your own home in some of the most peaceful, tree-lined streets in the state.
There are also condominium buildings here that are ideal for those who want to spend the latter part of their life in a community with lots of retirees but without actually living with them in a home or village.
2. Historic Neighborhood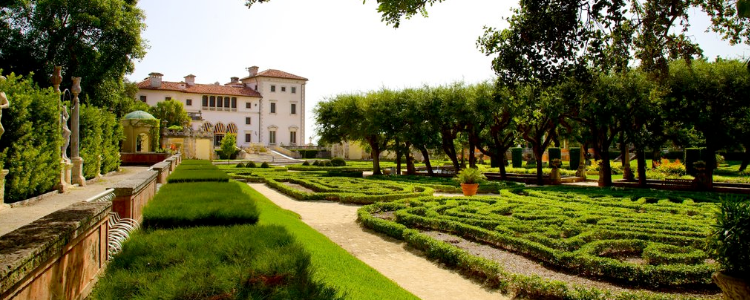 Coconut Grove is actually the oldest continuously inhabited neighborhood in Miami, having been established in 1825, but was given its name in 1873. This is why you can find lots of museums, old homes that have been converted to inns, historic parks, and notable turn-of-the-century buildings.
If you are looking for a community that has a touch of nostalgia and history in it, then Coconut Grove is the best place for you.
3. Excellent Public Transportation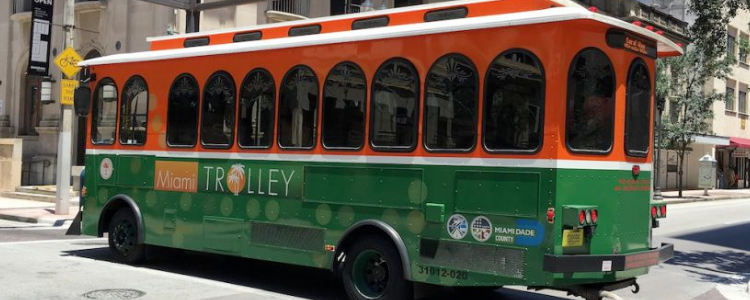 You can easily get around the neighborhood, and the rest of Miami for that matter, if you live in Coconut Grove. This is because the community is served by two public transport systems. These are the Metrobus and the Miami Metrorail. The former can take you anywhere in the community while the latter can take you to the rest of the Miami-Dade County.
4. Year-Round Festivals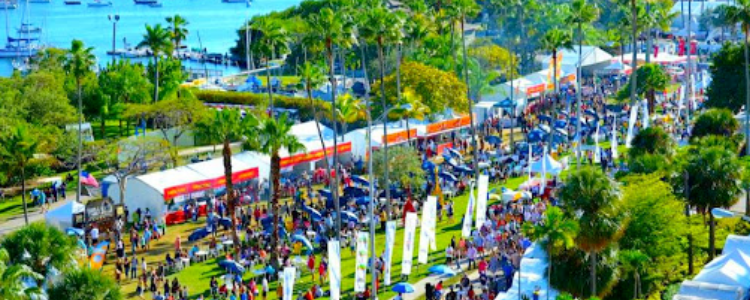 You will never be bored in this neighborhood since there are lots of festivals year-in and year-out. These include annual music festivals, food festivals, art festivals, and even a combination of all three. Some examples of festivals you can enjoy here include the Coconut Grove Arts Festival, and the Goombay Festival which pays tribute to the Bahamian roots of residents in the area.
The Coconut Grove Seafood Festival, which brings seafood lovers in droves to the neighborhood in October, is also one that most residents and visitors look forward to every year.
5. Top-Rated Neighborhood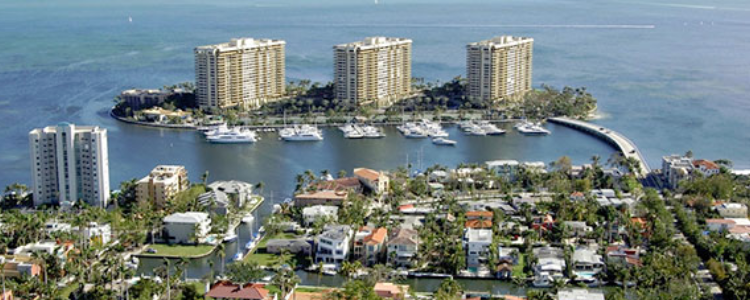 Coconut Grove very often makes top 10 lists as one of the best neighborhoods in Miamil. This is due to its safety, the huge number of amenities, and its cleanliness.
Also part of the reason for this is the people within the community and the sense of belonging that people feel when they live there.
In Coconut Grove, there's also a wide variety of real estate options to choose from, from single-family houses to high-rise condo buildings.
6. Mix of Old & New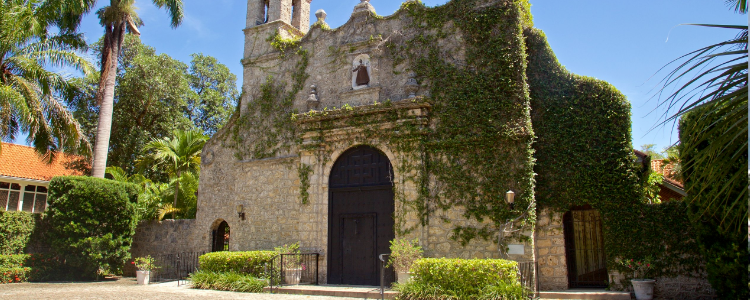 As mentioned earlier, Coconut Grove is the oldest neighborhood in the county, with a long list of heritage sites and old buildings for you to enjoy. This does not mean however that these are the only things you will find here. Mixed artfully into the old structures of the community are new buildings and malls that have all the creature comforts of modern living but have an air of nostalgia that helps make the neighborhood a cohesive one.
You can expect to live in a modern condominium building here and just walk a couple of blocks away to an inn that has been around for more than 100 years.
7. Nearby Hospitals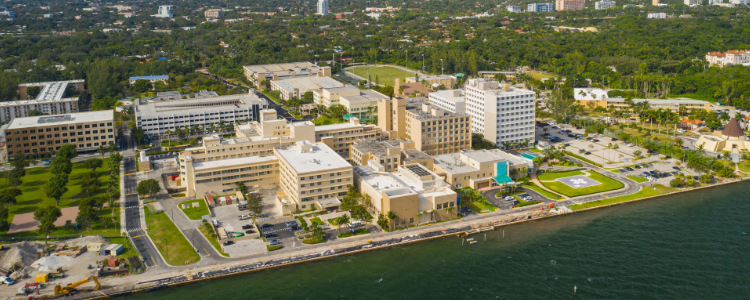 It is important for retirees to have a reliable medical facility nearby, and this can be had with Mercy Hospital, which is just located at the juncture between this neighborhood and that of Brickell Hammock. Just a short drive away from the city center, this hospital is one of the biggest in the county.
It stands on waterfront property that is just beside a number of churches and the Vizcaya Museum.
8. Amenities Abound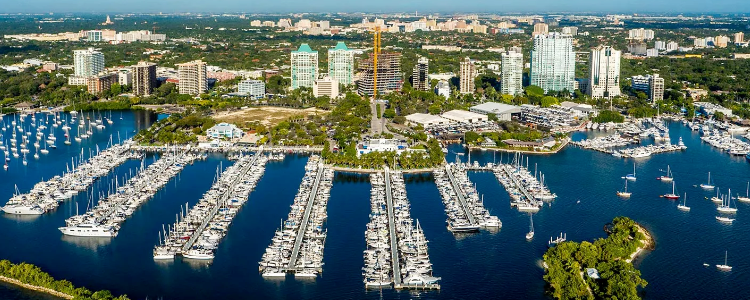 If you are looking for a community that has all the bells and whistles of city living, but does not feel like a congested and buzzing hub of commercial activity, Coconut Grove is the perfect choice for you. This is where you will find that unique mix of seaside, garden, and city living in one neighborhood.
Tree-lined streets, numerous parks, and all the creature comforts of a city in low-rise buildings and malls that are built alongside the water is what you will get when you live in Coconut Grove.