10 Most Popular Celebrity Homes In Miami
Posted by Discover Homes Miami on Thursday, November 24, 2016 at 8:26 PM
By Discover Homes Miami / November 24, 2016
Comment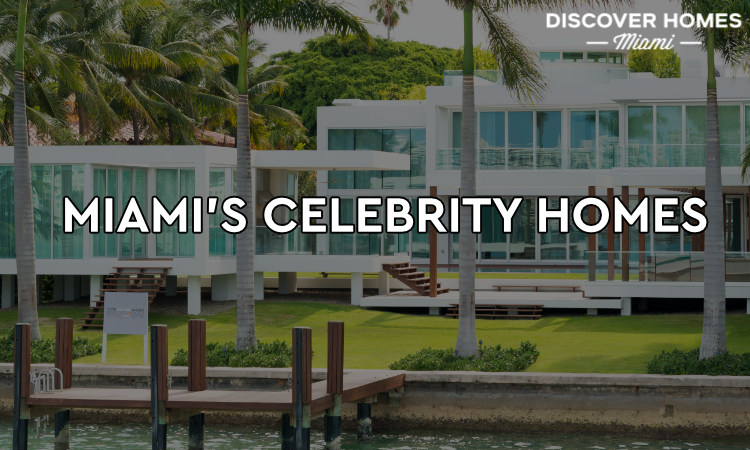 Some people choose a home according to its location and the many amenities that can be found near it. Others choose a home according to price, the safety of the area, and the availability of what their family needs, such as schools, hospitals, and grocery stores. While these are the most common considerations, there are a few who simply like to have celebrities as neighbors.
Fortunately, there are so many rich and famous people living in Miami that it's almost impossible to not live nearby to one. So here are some of the most popular celebrities that have homes for sale in Miami close to them.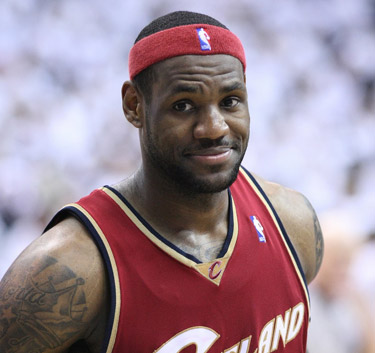 1. LeBron James
NBA Basketball Player – Los Angeles Lakers
Address: 3590 Crystal View Ct, Miami, FL 33133, USA
Neighborhood: Northeast Coconut Grove
The home that his very famous NBA star has in Miami is located in Coconut Grove, and is along the water, at the very end of Crystal View Court, right across from Grove Isle. The home is said to have 6 bedrooms and 8 bathrooms, with a chef's kitchen, custom theater, guest home, and infinity edge pool, among other things. It also has a summer kitchen, covered terraces, and its own dock, which can accommodate two large yachts. It is considered one of the most opulent and expensive homes in the area.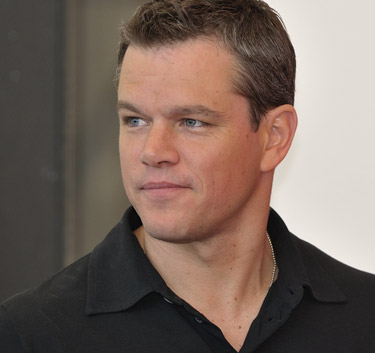 2. Matt Damon
Actor, producer, screenwriter
Address: 6020 N Bay Rd, Miami Beach, FL 33140, USA
Neighborhood: La Gorce
If you loved Good Will Hunting, the Bourne movies, and The Martian, then you will obviously be very familiar, if not an avid fan, of this famous actor, producer, and award-winning screenwriter. His home is located in the quiet golf locale of La Gorce, located in the Miami Beach area. His home is said to have 7 bedrooms and 9 bathrooms, with a gourmet kitchen, wine cellar, theater, and its own swimming pool. It also has a 2 bedroom guest house and has spectacular views of the bay.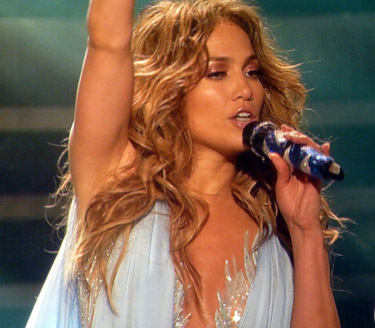 3. Jennifer Lopez
Actress, singer, producer, dancer
Address: 5800 N Bay Rd, Miami Beach, FL 33140, USA
Neighborhood: La Gorce
A neighbor of Matt Damon on this island neighborhood in Miami Beach is the very famous singer/dancer/former fly girl Jennifer Lopez. Her home in Miami has 7 bedrooms, 8 bathrooms, and sophisticated features that include a formal dining room, vaulted ceilings, exotic gardens, and koi ponds. It has its own swimming pool and a boat dock, which are both found in the 200-foot bayfront area of this property.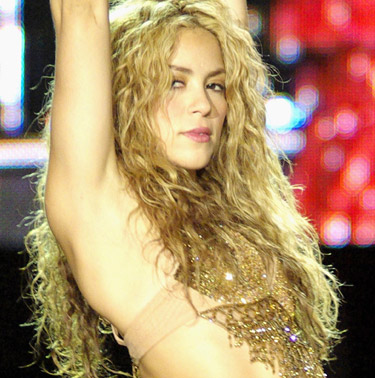 4. Shakira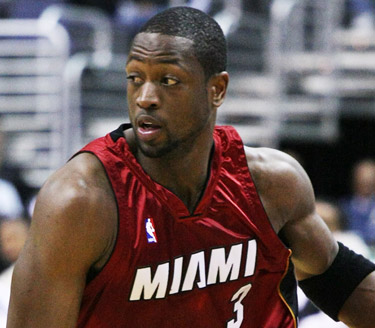 5. Dwayne Wade
NBA Basketball Player – Chicago Bulls
Address: 5980 N Bay Rd, Miami Beach, FL 33140, USA
Neighborhood: La Gorce
Another popular athlete that chose to have a house in Miami is Dwayne Wade, and his residence here is also located on the golfing island of La Gorce in Miami Beach. This Mediterranean style home is rather large, with a 13,000 square foot floor area. This house has 8 bedrooms, 9 bathrooms, and a guest house. Aside from having a pool, it also has its own tennis court, poolside cabanas, and access to the water via its own waterway frontage and dock.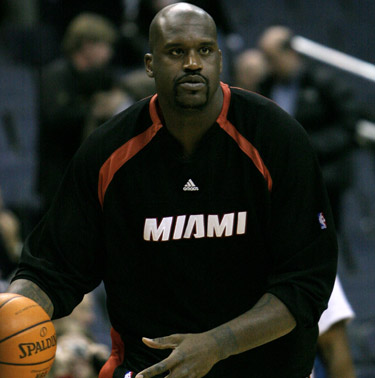 6. Shaquille O'Neal
Former NBA Basketball Player, NBA Analyst
Address: 26 E Star Island Dr, Miami Beach, FL 33139, USA
Neighborhood: Star Island Miami Beach
Another celebrity that is hard to miss when you see him is NBA legend Shaquille O'Neal, and he too chose to have a home in sunny Miami Florida. The home that he chose in the area is one that is far removed from a lot of people, and this is on Star Island, which is a small island just southwest of South Beach. The house has 8 bedrooms and 11 bathrooms and is built with a Mediterranean inspired design. It has a 6-car garage, its own pool, its own dock, and a full-size tennis court, among other things. It has been said however that the basketball star has recently sold his home to someone else for $16 million.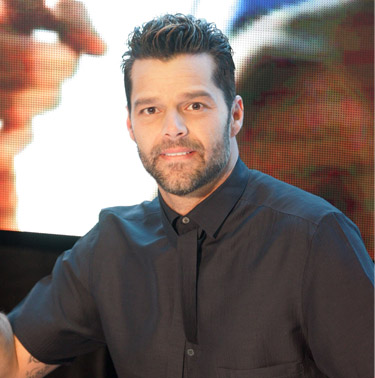 7. Ricky Martin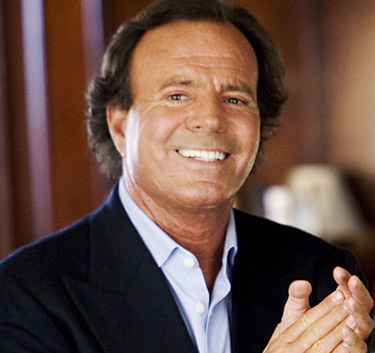 8. Julio Iglesias
Singer, songwriter, father of Enrique Iglesias (who is also a singer and songwriter)
Address: 4 Indian Creek Island Rd, Indian Creek Village, FL 33154, USA and 4 Tahiti Beach Island Rd
Neighborhood: Indian Creek Island and Coral Gables
This legendary Spanish singer and songwriter, who is also the father of a very famous singer and songwriter, has called Miami his home for decades now. The house that once stood on his Indian Creek property was demolished recently and plans for creating a Spanish hacienda-style home was declared a few years ago. He now has a new Tahiti Beach Island Road home that is to undergo renovation soon. This Coral Gables home has 10 bedrooms, 10 bathrooms, a formal dining room, an infinity-edge pool, and great views of Biscayne Bay.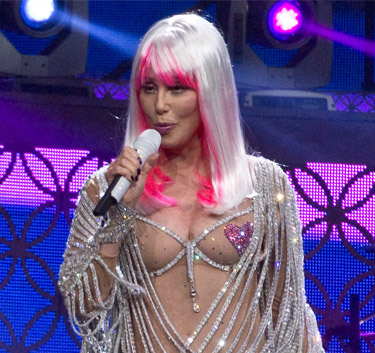 9. Cher
Singer, actress
Address: 64 La Gorce Circle, Miami Beach, FL 33141, USA
Neighborhood: La Gorce
Cher used to have two homes in Miami until she sold her Key Biscayne residence. Now, the place she calls home here is the one that is in La Gorce Island, which is a 6 bedroom and 7 bathroom abode that has a gourmet kitchen, formal dining room, heated lap pool, a private dock, and a very wide bay view. It also has a 2-story living room, covered terraces, and a courtyard with a fountain. This home measures 11, 460 square feet, and stands on property that measures 29,507 square feet.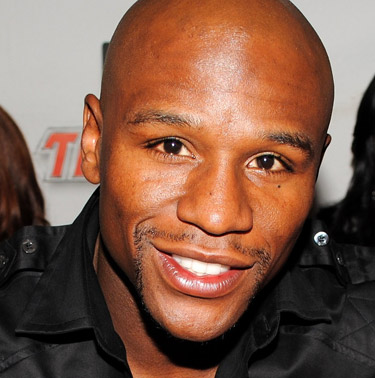 10. Floyd Mayweather
Former boxer, boxing promoter
Address: 5501 Pine Tree Dr, Miami Beach, FL 33140, USA
Neighborhood: La Gorce
Former boxing champion Floyd Mayweather Jr. gained popularity by beating his opponents in the ring, and infamy by his inflammatory statements and raucous activities. He is one of the many athletes and former athletes that chose to have a home in Miami and is one of the many celebrities who chose the golfing community of La Gorce for their home here. Unlike the rest of the homes that you will find celebrities living in here though, his home is not Mediterranean or villa inspired, but rather modern with glass, concrete, and metal construction. The home is relatively small as well, compared with other celebrity homes, with only 4 bedrooms and 5 bathrooms in it.