Top 5 Bicycle-Friendly Neighborhoods in Miami
Posted by Discover Homes Miami on Tuesday, June 5, 2018 at 9:35 PM
By Discover Homes Miami / June 5, 2018
Comment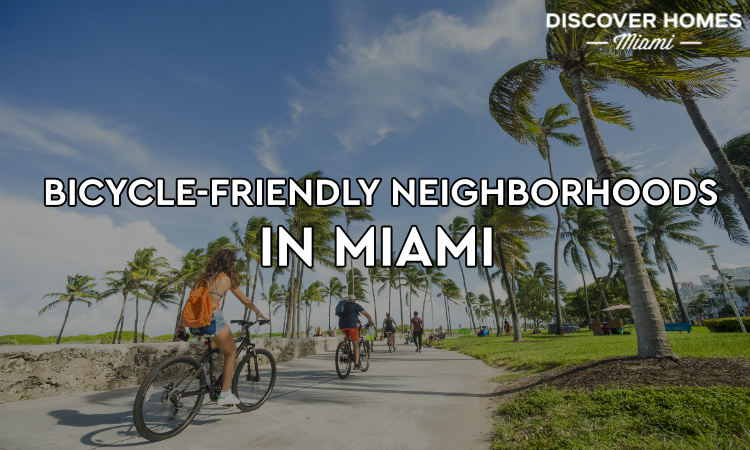 While Miami is considered one of the most bike-friendly and pedestrian-friendly counties in the country, not all of the neighborhoods can actually claim to be a bike-friendly community here. There are some that make it a point to have bike lanes and rules for bikers as well as motorists to follow in order for both to exist safely. There are some that may be somewhat bike-friendly but may require a bit more effort in making the roads safer for bikes and bikers.
All over the country, there are now more than 400 bicycle-friendly communities for people to choose to live in, and in Miami, here are some of them:
1. Miami Beach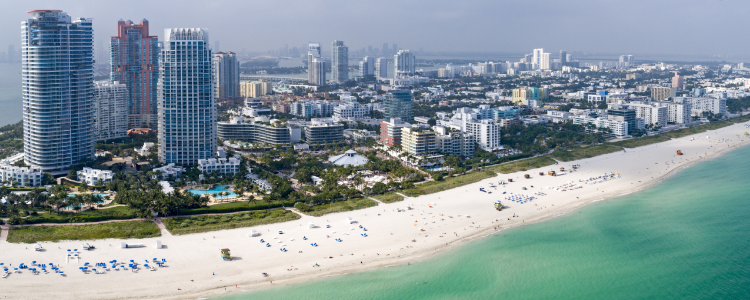 Popular for its long stretches of sandy white beaches, Miami Beach is definitely one locality in the Miami-Dade County that is great for bikers and for many good reasons. For starters, it was acknowledged as one of 37 communities that indeed bike-friendly by the League of American Bicyclists in early 2017. The community has been lauded for continuously striving to improve bike safety in the area and creating roads that are safe for bicyclists to use.
The community has also been seen as one of the better bicycle-friendly communities in Miami because of the help they extend to bicycle advocacy groups. They have also enforced policies that are bicycle-friendly and have made it a point to engage the bicycling community to get their feedback and suggestions.
2. Miami Shores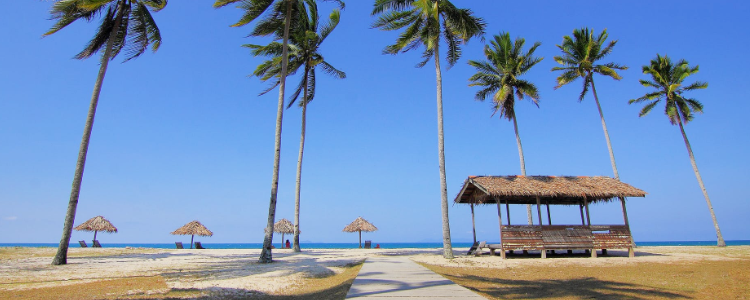 Another Miami community that also became a part of the list of acknowledged bicycle-friendly locales in the US by the League of American Bicyclists is Miami Shores. This is because of its Bicycle Friendly Community programs, however, unlike Miami Beach, which was awarded a silver-level status, Miami Shores got a bronze level status. This is due to the fact that they lacked more outreach methods and programs to encourage residents to turn to biking instead of using other transportation methods.
The community is encouraged to adopt more bike-friendly initiatives to help elevate them to silver status, and these include suggestions for adopting a Complete Streets policy, engaging community members more to encourage them to turn to biking, and to create more biking events.
3. Doral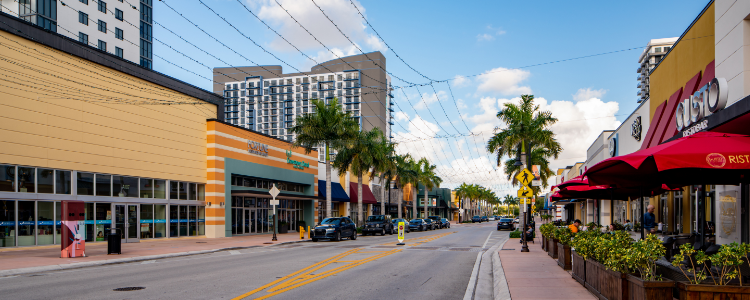 Doral has been considered one of the more bike-friendly communities in Miami, and for a very good reason. Aside from having lots of bike-friendly roads and bike paths, the city is also one of the few in the county that have bike-friendly ordinances and laws. They have an active bike advocacy group, bike education in schools, and events that promote the use of bikes in going to work and getting around town.
The neighborhood, however, is still in a bronze level status due to a number of flaws that need to be worked on, according to the League of American Bicyclists. This includes the need to increase bicycle parking in the community and to create a bicycle count program, among other things.
4. South Miami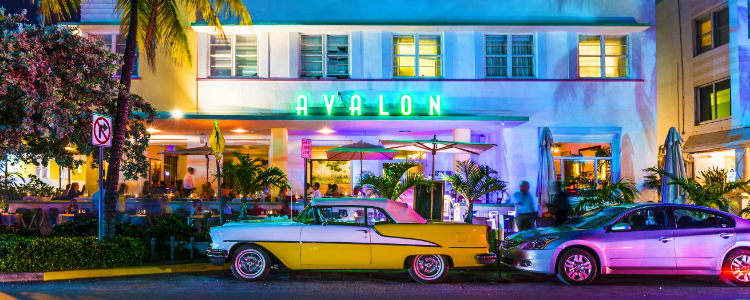 Another community in Miami that is considered to be in the bronze level status for bicycle friendliness is this suburban community located west of Coral Gables. This community has the same issues as other bronze level communities in that they promote bicycling as an alternative form of transportation but don't have the programs and events that can elevate them to silver status. The community has bike lanes and paths and encourages safety on the road for both motorists as well as cyclists.
The community was just recently added to the list of bike-friendly neighborhoods in the US in the fall of 2017. There was once a petition to help make the enclave an acknowledged bike-friendly one in 2010.
5. Key Biscayne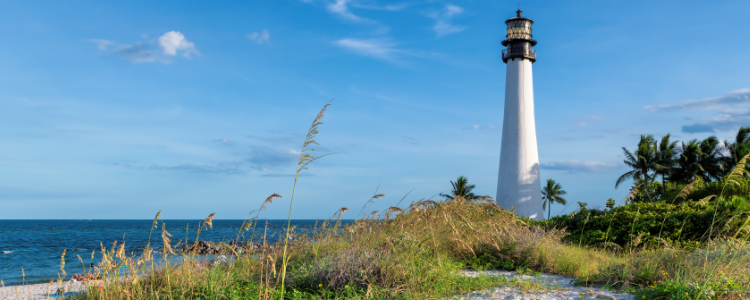 This island community is also one of the few neighborhoods that are considered safe for cyclists to travel around. Just like other communities in Miami that have a bronze level status, Key Biscayne also needs to improve on a few bicycle-friendly facilities and increase bike-advocacy activities to move up to silver status. Some of the suggestions that Key Biscayne needs to follow in order to be elevated in the bicycle-friendly scorecard include better bicycle parking spots, more biking awareness events, an increase in bicycle-friendly ordinances and laws, and to incorporate the bicycling into the neighborhood's transportation plan.
Other suggestions to help elevate the enclave's status to silver include giving adults and senior citizens bicycle skills training, encourage the creation of a bike month, and to make bike lanes more visible with paint.