10 Most Affordable Neighborhoods In Miami
Posted by Discover Homes Miami on Friday, December 2, 2016 at 8:08 AM
By Discover Homes Miami / December 2, 2016
Comment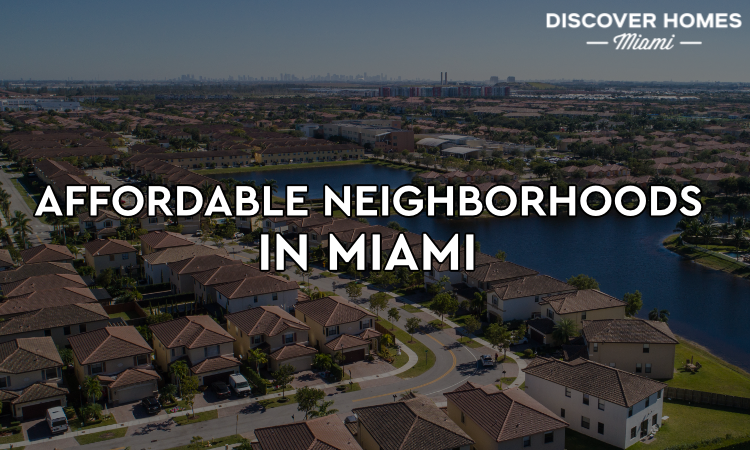 With its gorgeous beaches, rich culture, and all-year- glorious weather, few other areas in the United States can compete with Miami. Thanks to all of these amazing features, millions (over 9.2 million arrivals in 2015) flock to the "Magic City" in order to experience firsthand its wonders, and thousands more relocate to enjoy the city on a longer basis.
If you're one of those who have decided to make Miami your residence, whether for a year or two or for the rest of your life, this article is for you. Below, we have listed the 10 most affordable neighborhoods in Miami in terms of real estate rental and sale prices – which, after all, is where the bulk of one's budget goes to. Knowing these, you can choose the best Miami address without breaking the bank.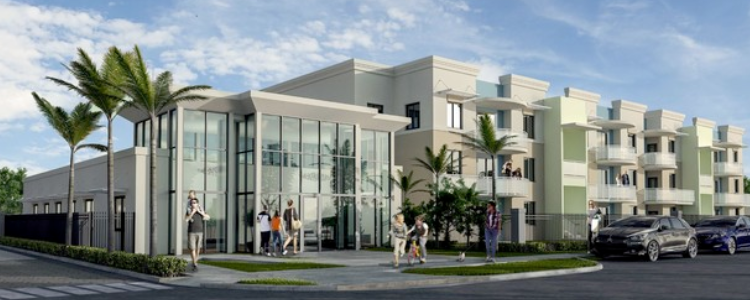 1. Brownsville
Affectionately called "Brown Sub", Brownsville has a population of just over 13,000, with each household having an average of three members. The area has a good traffic situation compared to most of Miami, clocking in an average of just 28 minutes of commute time.
The majority of its residents are in their early 30s, making it a great place for millennials who are hoping to socialize and even start relationships (note that more than 75% of the residents are single). More importantly, Brownsville has the most affordable 1-bedroom rent throughout Miami at just $620.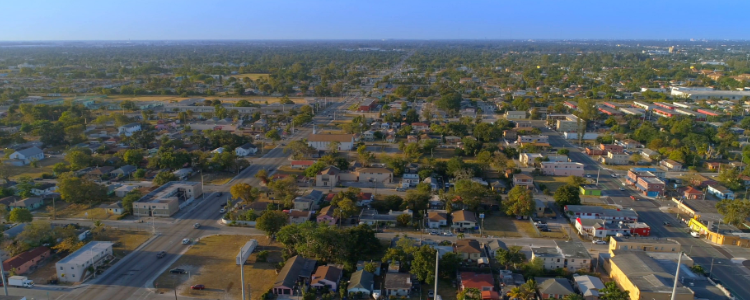 2. Liberty City
Liberty City is home to one of the densest populations in South Florida. It is referred to as the "Model City" by the City of Miami government and been known as such for decades.
Liberty City hosts an annual Martin Luther King Jr. Day parade and has been undergoing an economic revival in recent years. Despite a booming neighborhood (now with around 8,300 residents, an increase of 18.2% — and only 2 out of 5 of which are married), rental prices remain at an average of $680 for a 1-bedroom unit.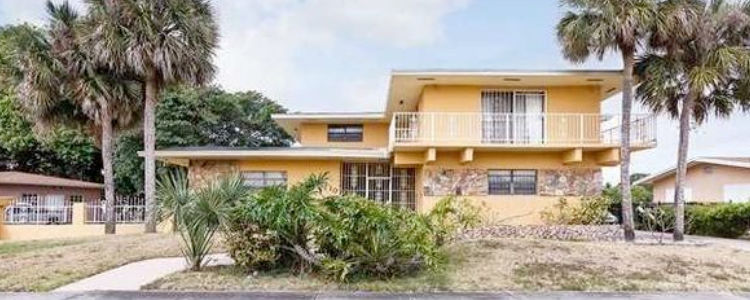 3. Gladeview
Gladeview has less than 11,000 residents, consisting of approximately three members per household. Only one in every three residents is married, with the median age of residents being 30 years old.
Investing in Gladeview real estate is a good idea since homes have appreciated by 15.8% in the last 12 months. The cost of living at Gladeview is 5.80% lower than the U.S. average, and 1-bedroom rental will cost a mere $730.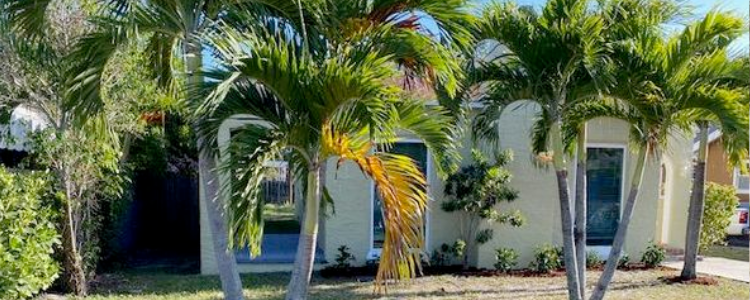 4. Pinewood Park
Pinewood is another great place to rent at, with the average 1-bedroom rental price being just $765. It has a low population of just around 16,000, making it perfect for those who want more space and fewer people to share the neighborhood with.
More than 70% of its population are African Americans, and 22% are Hispanics or Latinos. The median age of its residents is at a rather young 30 years.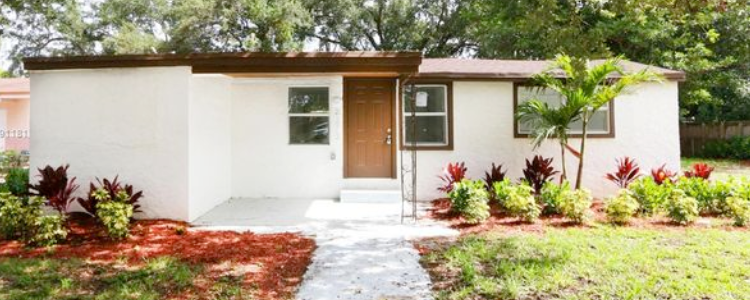 5. West Little River
With a cost of living that's 10% lower than the U.S. average, living in West Little River is perfect for those with tight budgets.
The neighborhood has a population of just around 31,000, and of that, only 36% are married. The average age of its residents is 38.5 years. Coupled with its low cost of living is its affordable 1-bedroom rental price that's just around $905.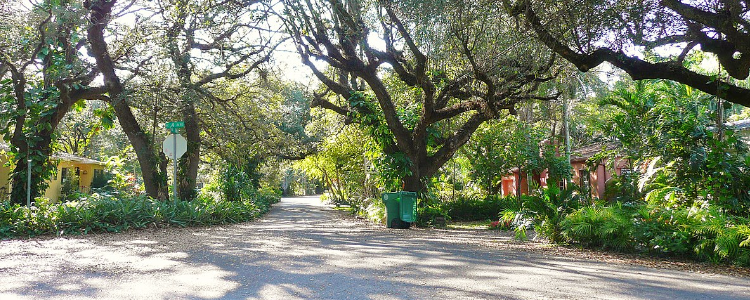 6. El Portal
With an extremely low population of roughly just 2,000 (around half of which are married) and a median age of 45.2, El Portal seems like an ideal Miami neighborhood for retirees as well as those who wish to save their projected retirement money in the coming years.
El Portal is suitable for those who are seeking to get more bang for their retirement bucks because a 1-bedroom unit in the neighborhood can be rented for a mere $960.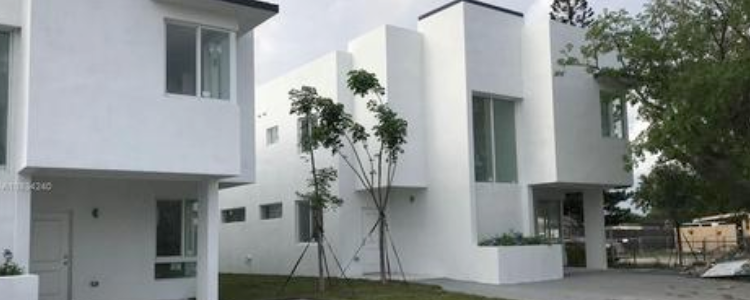 7. Hialeah Acres
If you're looking for a place where you can stretch your dollar and still have friends, Hialeah is a good place to be at. With a rather large population of over 200,000 (mostly around their 40s), you can easily find a 1-bedroom in this Miami neighborhood for merely $1,020.
The cost of living in the area is not that bad either: it's 0.70% lower than the U.S. average.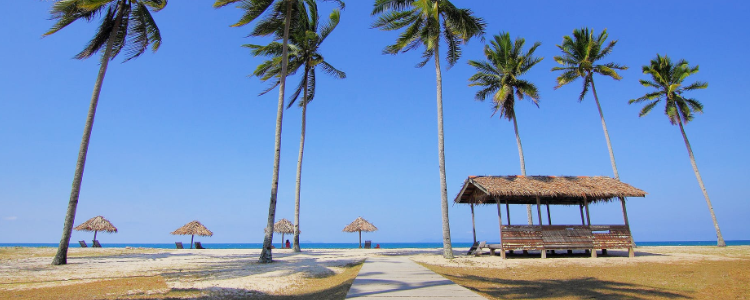 8. Miami Shores
Despite the cost of living that's reportedly 50% higher than the U.S. average, Miami Shores is still one of the most affordable neighborhoods in Miami. It has a population of over 10,000, 42% of which are married, and around three of which comprise a household.
A 1-bedroom unit in Miami Shores can be rented for just $1,245 – and for many people, that is a sweet deal considering the many advantages of living in the area: amazing Miami beaches, various entertainment options, and a neighborhood that welcomes all cultures.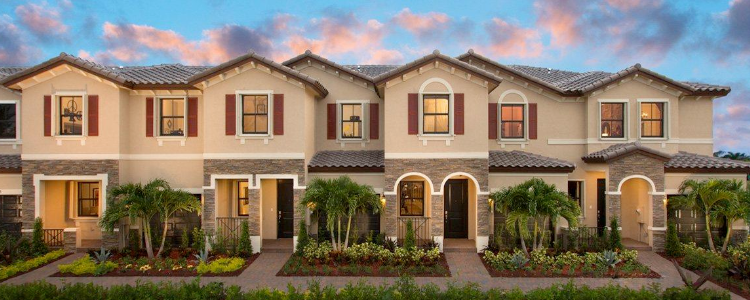 9. Hammocks
The Hammocks is a Miami neighborhood that has more than 53,000 residents, around half of which are married. The area is home to many young adults, with the average age being 35 years.
Renting a 1-bedroom unit will cost you an affordable $1,530. The cost of living is not bad either, with the area having similar prices as the U.S. average.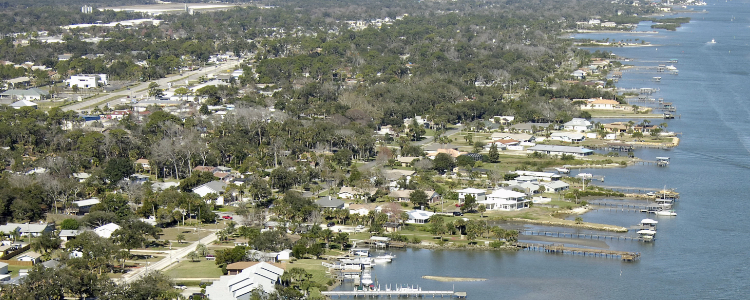 10. Edgewater, FL
With 1-bedroom unit rentals costing an average of $1840, Edgewater rounds up our list of the most affordable areas in Miami. Edgewater has a population of roughly 20,000, more than half of which are married.
The majority of its residents are in their 40s. More importantly for those who wish to save more money, this neighborhood has a cost of living that's 10% lower compared to the rest of the country.
Also, keep in mind that we are referring to City of Edgewater, not the significantly less affordable Edgewood Miami.